When Aaron started college, he expected to grow spiritually by going to church and joining a cool Bible study on campus. Through his involvement with Cru, he discovered that real growth happens through intentional relationships where people knew what was really going on inside of him. He learned how to do the hard work of being open and vulnerable, and began to experience deep relationships, something he'd always wanted!
Aaron's experience of real relationships went to an even deeper level on a Summer Mission with Cru. If you want to put yourself in an environment that will accelerate your growth in these areas, nothing compares to a Cru Summer Mission:
Authentic community.
Evangelism training and experience.
God's heart for the lost.
Challenging Bible study.
Encouraging discipleship.
Worshipful moments.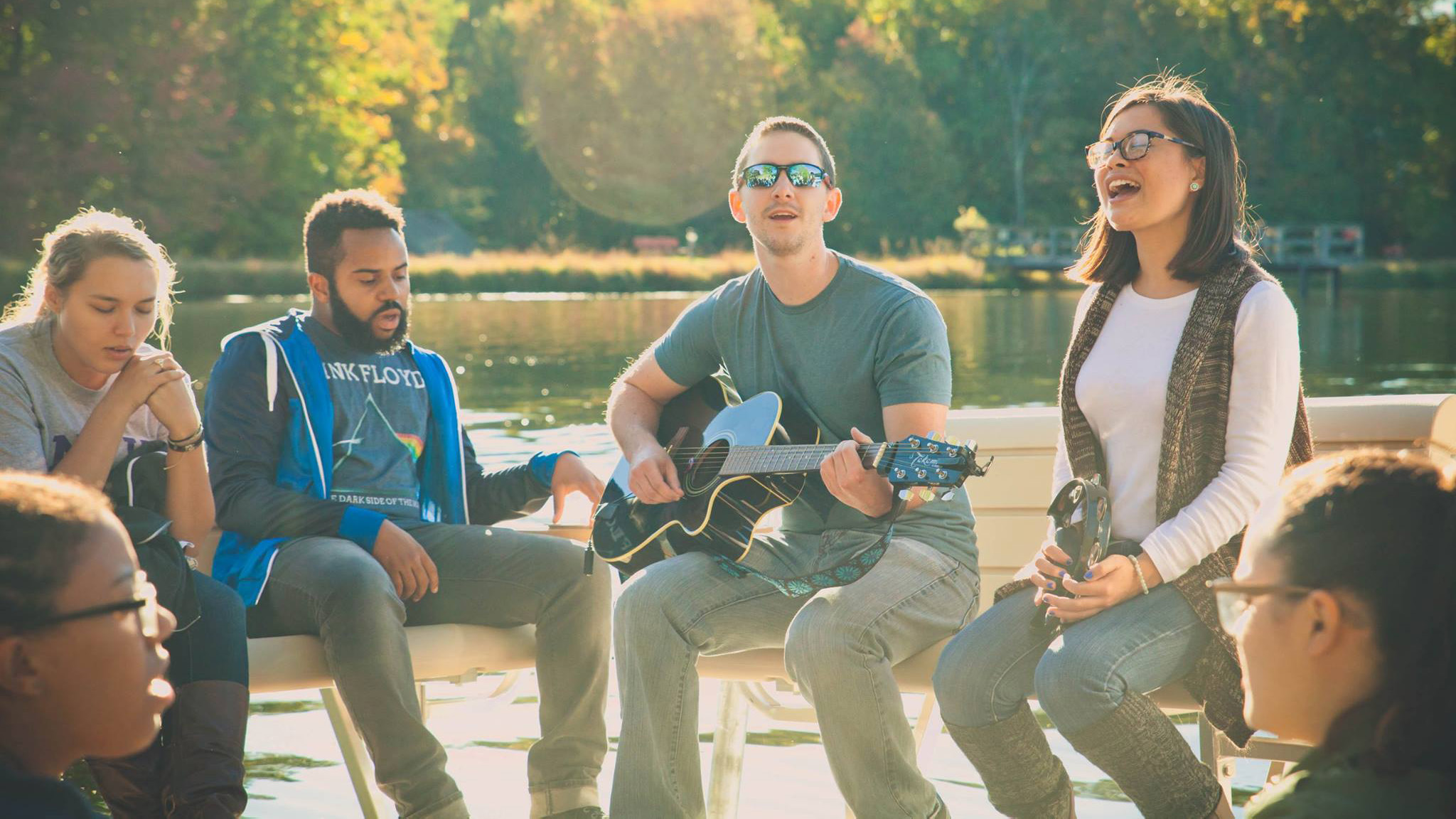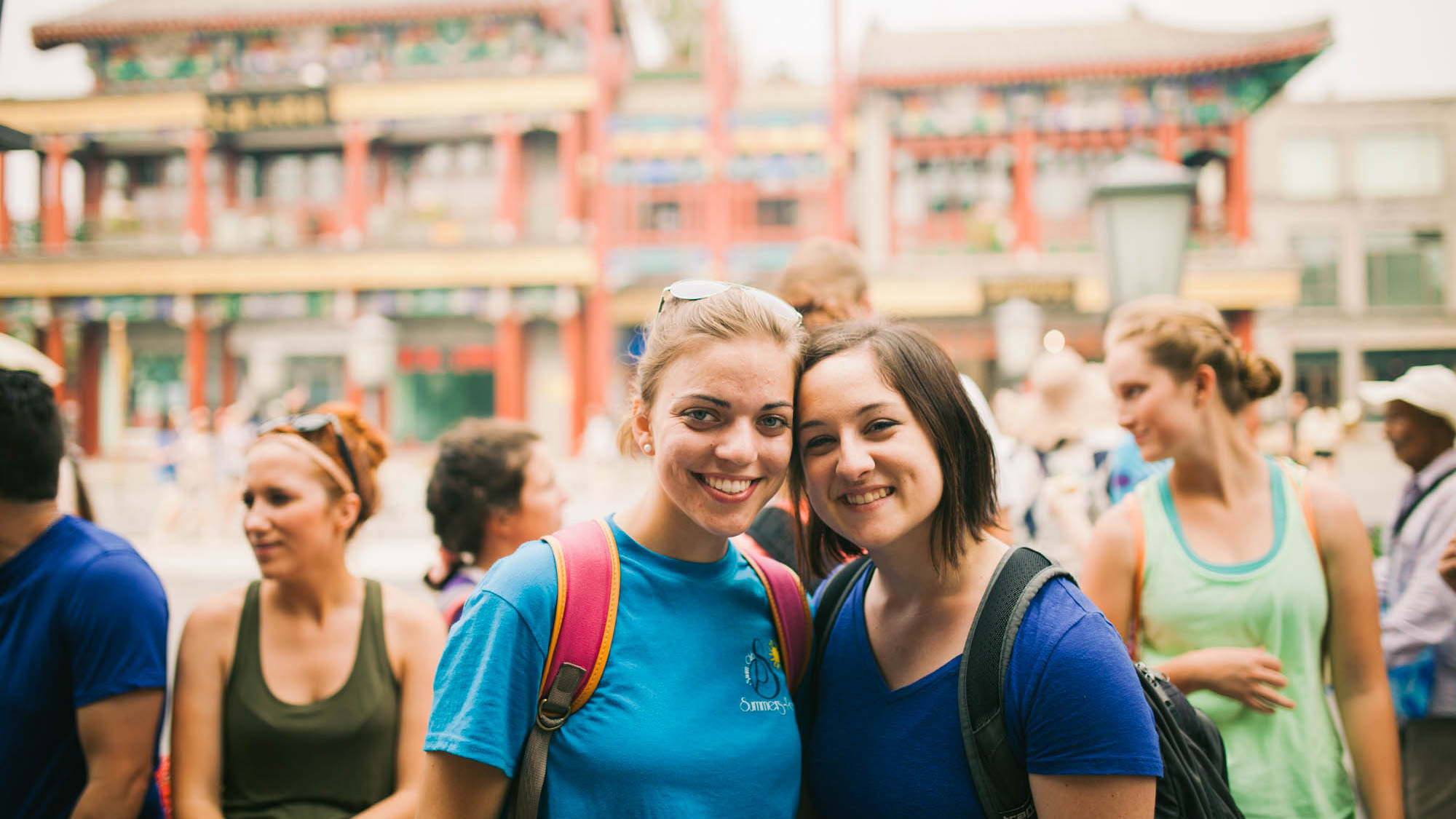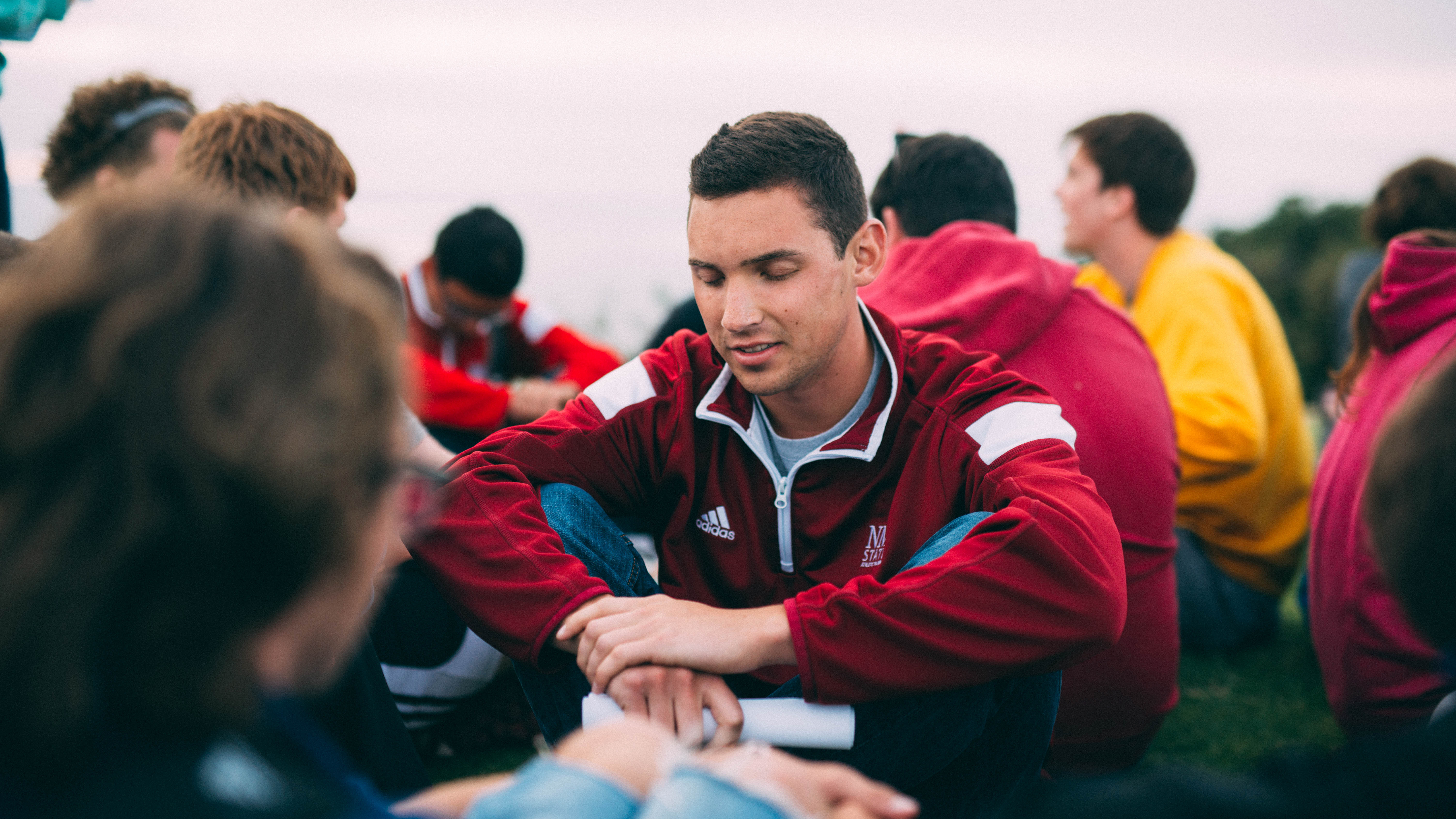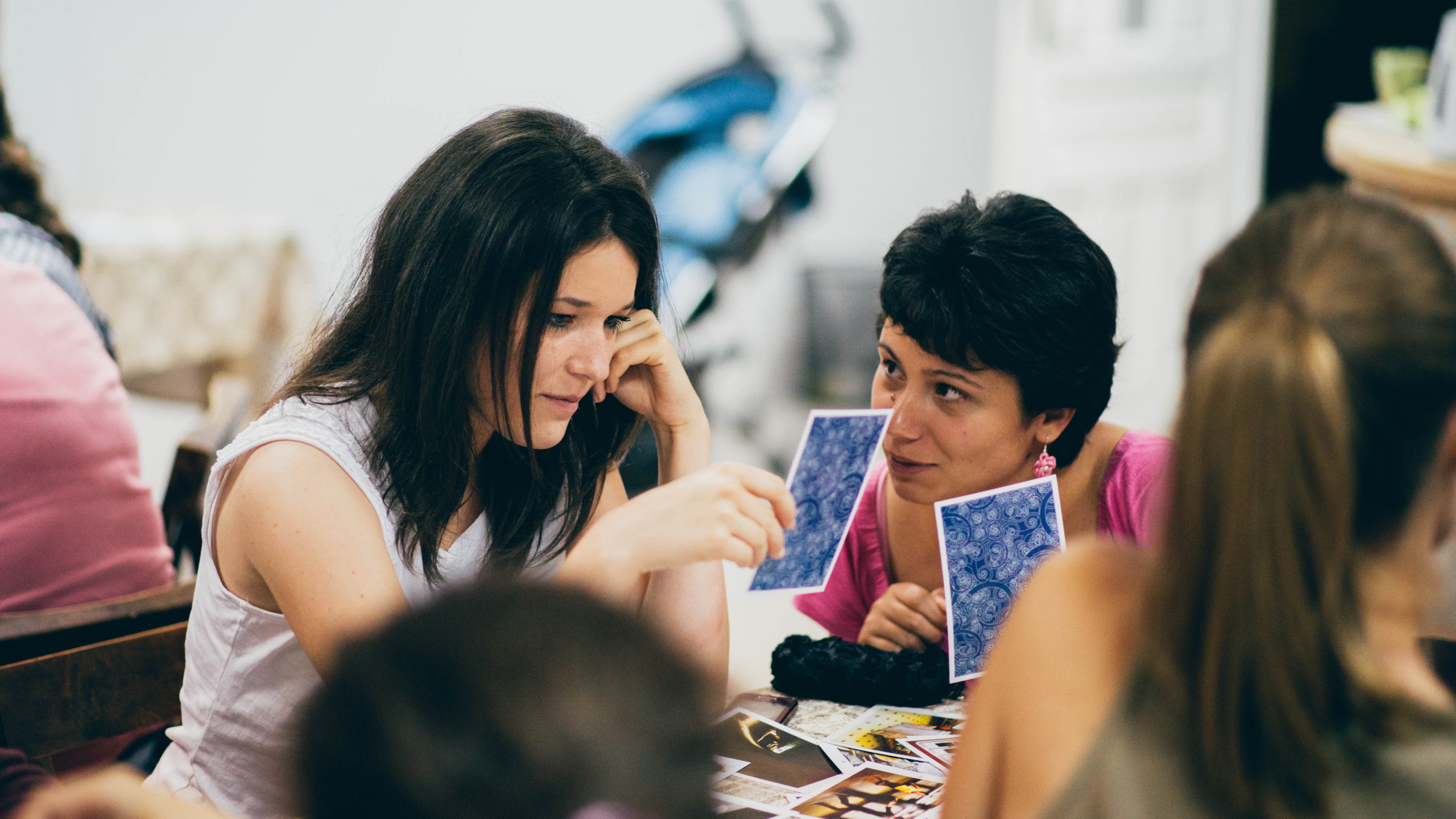 What about you? Would you take an intentional step towards vulnerability with a safe community of friends? It takes effort and courage, but the rewards in relationships are worth it.