Chris Bailey loved film.
The son of a church planter, he grew up with a strong desire to make films for people that weren't Christians – stories that would express his faith in Jesus in a way that made sense to them.
After studying film at Florida State University, Chris married a woman from Australia and joined staff with Cru there. His goal was to start a film ministry.
Work on The Parting Gift began in early 2014. The 6-minute film follows a woman who leaves on a long journey without saying goodbye to the man she loves. She begins to fear he has given up on her, never knowing he is fiercely pursuing her and never far behind.
Ultimately, the film illustrates the Christian perspective on how God relentlessly pursues all of us with His love.
Chris involved many non-believers in the project; all of the film's cast and most of its crew were not Christians. "I was really up front with them," Chris says. He got to explain the gospel to many people as a result of the project.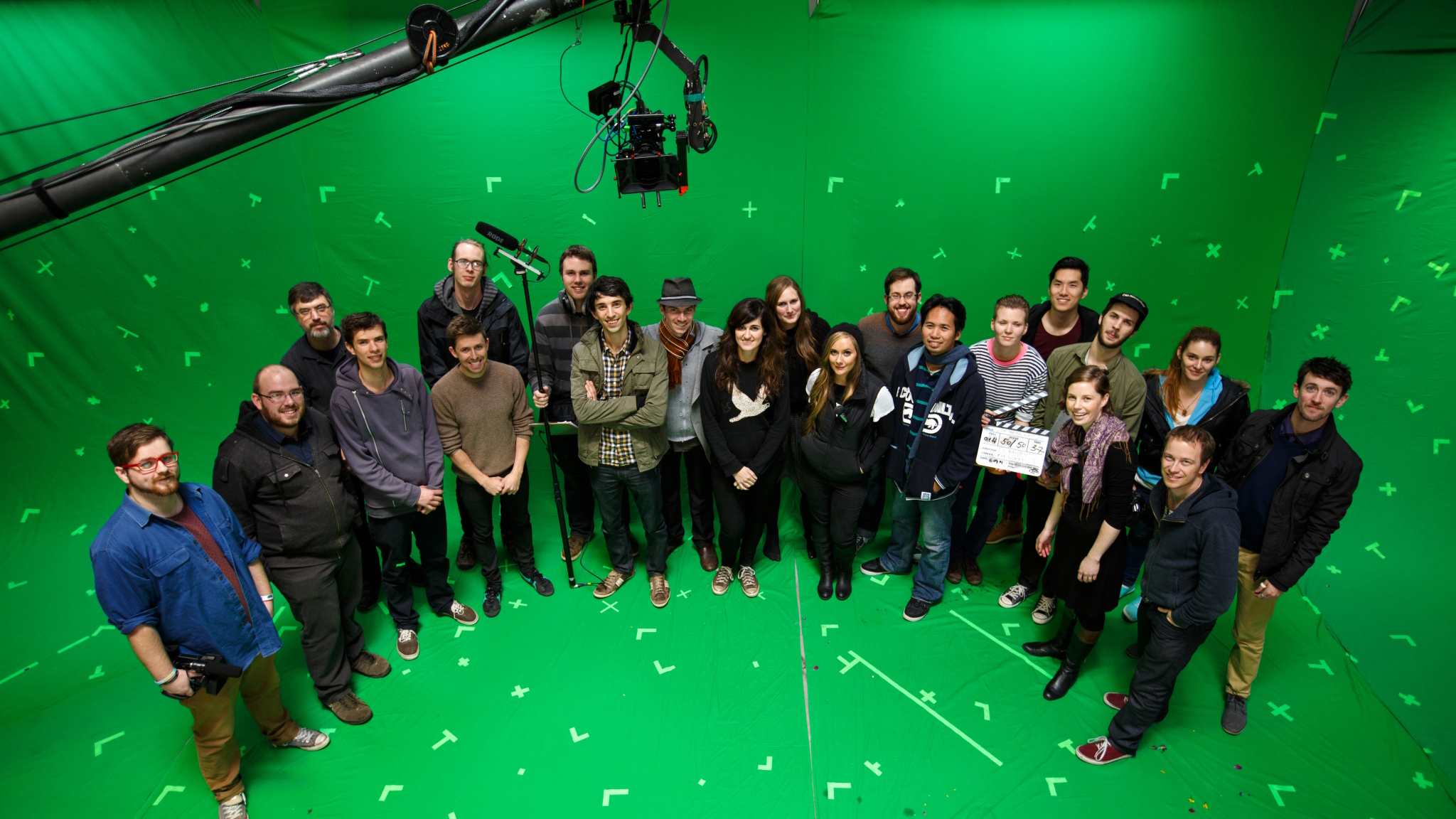 Ultimately, Chris hoped that the film would increase Cru staff members' effectiveness on college campuses as they worked to engage students in spiritual discussion and reach them with the gospel.
A common method of engaging students in spiritual discussion was to use surveys and questionnaires. However, with these methods, usually only 10 percent of students would indicate that they wanted to know more about the Christian faith.
Now, one year after the film was published in "The Parting Gift" app, statistics show that roughly 50 percent of people who watch the film indicate a strong desire to know more about Christianity:
"The Parting Gift" app has been downloaded 1,173 times in the last year.
Because of this app, the message of Jesus has been shared 985 times in 9 countries.
People have requested more information 518 times.
44 people accepted Christ on the spot after watching the video.
Download "The Parting Gift" app for iOS and Android devices:

Learn how to use the video as a gospel presentation.
Check out Jesus Film Media for other evangelistic film resources.