Japan
Population: 126,995,411
Located in Eastern Asia, island chain between the North Pacific Ocean and the Sea of Japan, east of the Korean Peninsula
Website: http://www.japanccc.org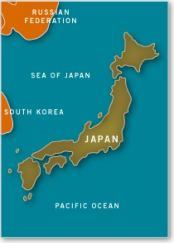 Freedom of religion is guaranteed to all by the constitution. Over 70 percent of Japanese claim no personal religion, but the majority follow the demands of idolatrous and ancestor-venerating Buddhism, and rituals of polytheistic Shintoism. Historically, Japanese identity is deeply tied to Shintoism, and formal dissociation from this connection is extremely difficult in a land where conformity rules. Many also follow some of the hundreds of newer religious movements that are off-shoots or interpretations of these.
Give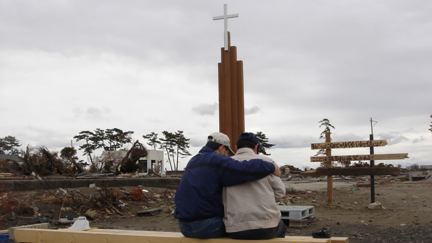 Spiritual interest is still strong in Japan long after the tsunami.
A Japanese student never got to be an American football player – here's what we can all learn from his disappointment.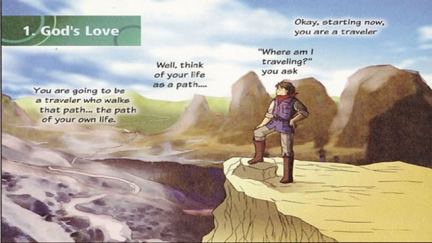 The success of The Search, a Manga comic based on the 4 Spiritual Laws evangelism booklet, raises questions about the need to adapt the message of the gospel to meet contemporary culture.
©1994-2018 Cru. All Rights Reserved.