Sharing our faith is one of our most important callings as followers of Jesus. At Cru, we're passionate about this calling – not only to spread the good news of the gospel, but to equip other believers with what they need to effectively share their faith as well. Learn about the heart of evangelism and engaging strategies you can use to help reach others for Christ.

Using Digital Tools for Evangelism
At Cru, we've seen firsthand how digital tools can be used for advancing the Great Commission. Digital allows access to places and people that have never been reachable before, and we want you to be a part of reaching people with the gospel.
We've compiled the best of what Cru has to offer in the area of digital ministry to help you get started. From trainings that can help your church grow using social media to apps you can use to share your faith in hundreds of languages, we want to share everything we have with you, your church and your ministry.
Learn More
More on Sharing Your Faith
Sharing your faith is an opportunity for people to hear the gospel and respond to Jesus. These topics will help you grow in understanding evangelism and how to go about sharing your faith.
Browse Topics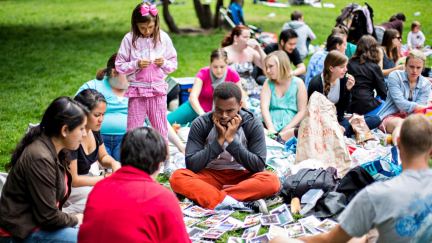 There are many ways to share your faith with people in your life, on campus and in the workplace. Browse through tools and strategies to help you share the gospel and ways to have spiritual conversations.
Browse Topics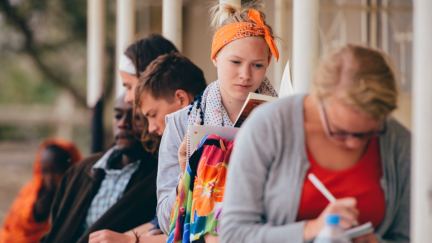 Have people asked you questions about faith and you don't know what to say? There are many topics people have questions about. Browse through these topics to help guide you through tough questions about faith.
 
Browse Topics