Ally felt lost as she stood in the dim light while singing with hundreds of other students about surrendering their life to Christ.
Then it hit her, and she realized, "It was just me and God."
Ally, a sophomore at the University of North Texas, was overwhelmed by family expectations, relationships and college life. But more than anything, she wanted to experience the freedom and joy other people had in Christ.
"I had been thinking about it a lot the first semester," she said. "I didn't really know what it meant. I didn't understand why it looked different."
When Ally went to Winter Conference in Dallas, it felt like every speaker talked about a daily commitment to love God — one speaker even shared about trusting God through her battle with cancer.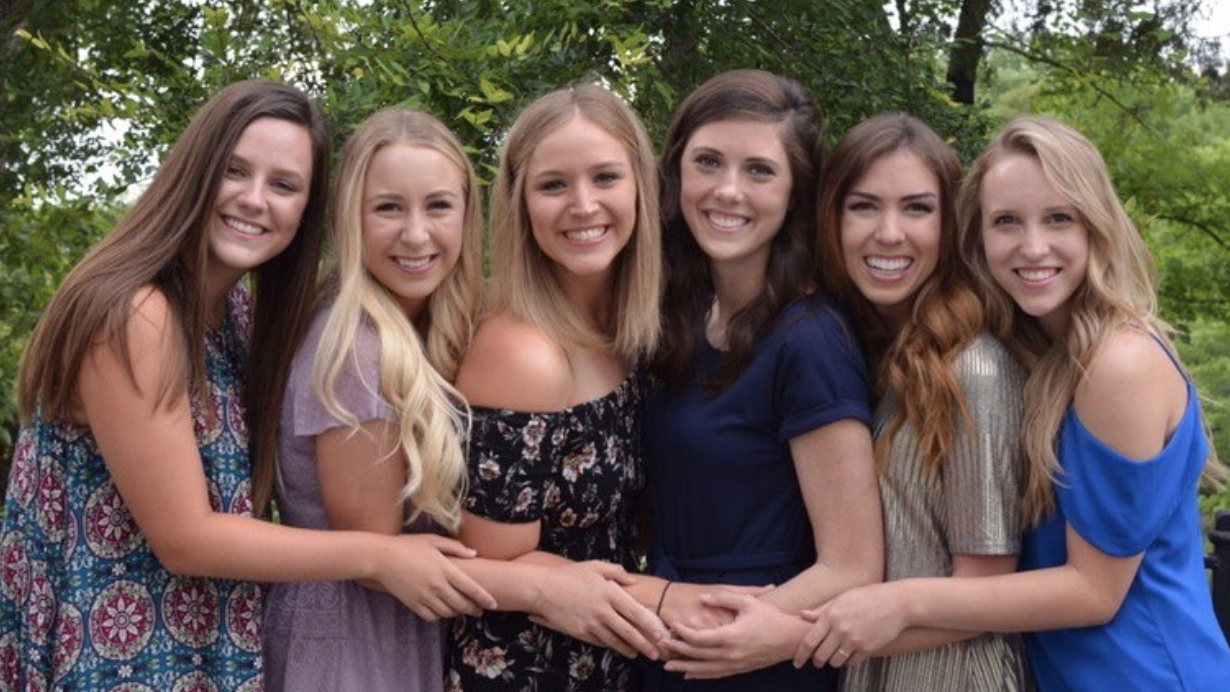 Ally (second from left)
"I had never seen Christians who did Christian things and didn't have a double life," Ally said. "It was a foreign idea that you could give your life up completely to Christ. You didn't have to be one thing at church on Sunday and another thing on Saturday night."
Ally decided it was time for a change when a speaker invited students to take The Pledge during one of the main sessions.
The Pledge simply states that you commit to go where God wants you to go, do what He wants you to do, say what He wants you to say and give what He wants you to give.
That summer, God called Ally to go on a Cru Summer Mission to Ozark Lakes in Branson, Missouri.
"That was one of the first decisions I ever made where I took a risk and a step of faith in my walk with Christ," she said.

"We can make this decision over and over — to surrender," she said. "It's a moment by moment thing that we do as Christians. … Even when He's all that we have left, He's more than we did have."
---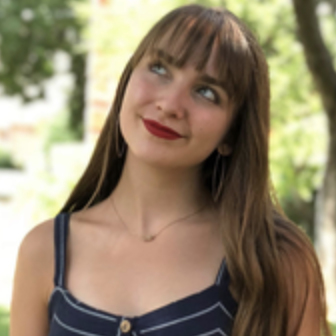 About the Author: Madison Bellinghausen is studying Journalism at the University of North Texas. She enjoys reading, writing, traveling and drinking unhealthy amounts of coffee.