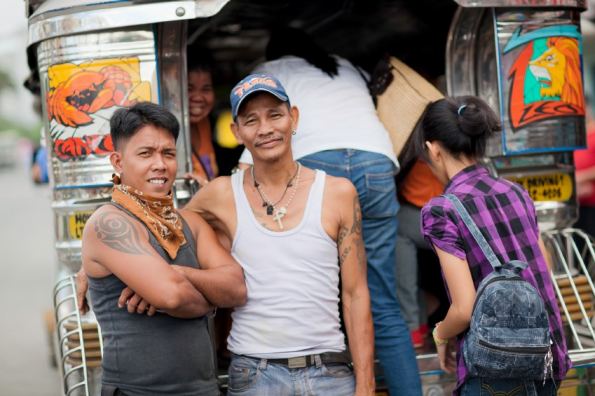 Philippines
Population: 93,616,853
Located in Southeastern Asia, archipelago between the Philippine Sea and the South China Sea, east of Vietnam
Website: http://www.movementlife.org
Freedom of religion. The Catholic Church wields enormous influence but emerging independent and Protestant groups exert increasing influence on social and political issues as well. The Muslim minority in Mindanao seeks to set up an independent Islamic state in the south.
Give
A couple and their daughter step into an unknown arena to reach out to other families, and together they create a legacy of strong families spreading throughout their city.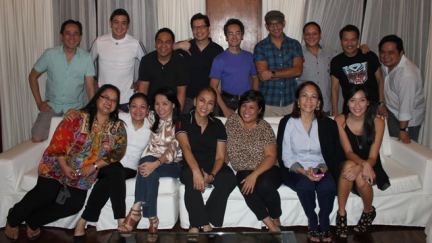 God has opened doors to bring the gospel into the most influential sector of the Philippines, entertainment.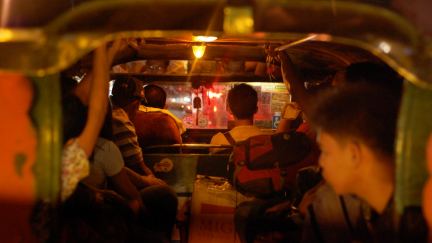 What do you do on your commute to work? 100 million Filipinos spend 1-3 hours a day on commuter buses. How to transform this time, was a question of prayer and planning.
©1994-2018 Cru. All Rights Reserved.