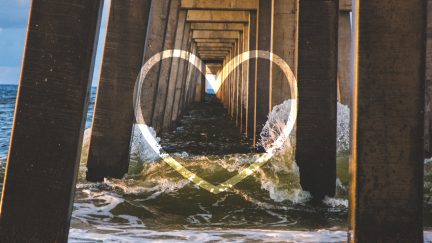 Have you ever wondered what God is like? Your view of God and His character might be more important than you ever knew. Everything about your life is influenced by your perception of who He is.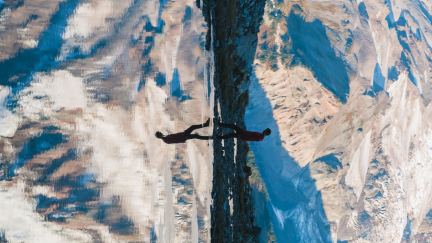 Have you ever wondered if God's character changes? Can the same God who gives judgment also extend grace? Explore how the threads of grace and wrath are seen throughout the Bible.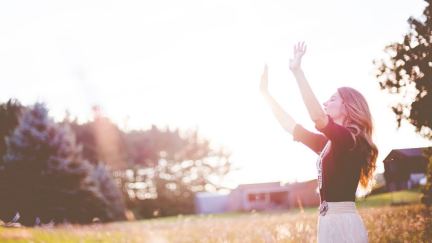 "... instead of having [people] accept me for who I was, I tried to change into the person I thought they wanted me to be."
©1994-2023 Cru. All Rights Reserved.