"When I am asked to take on a leadership role, I experience two emotions: I am flattered that they would ask and anxious that I won't do a good job."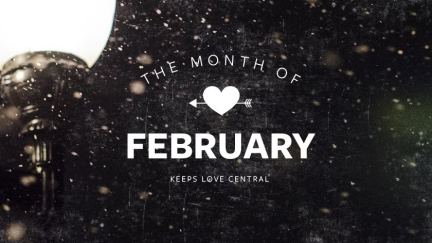 Today's Promise for February 24 is a daily devotional written by Bill Bright, co-founder of Campus Crusade for Christ International.
©1994-2020 Cru. All Rights Reserved.