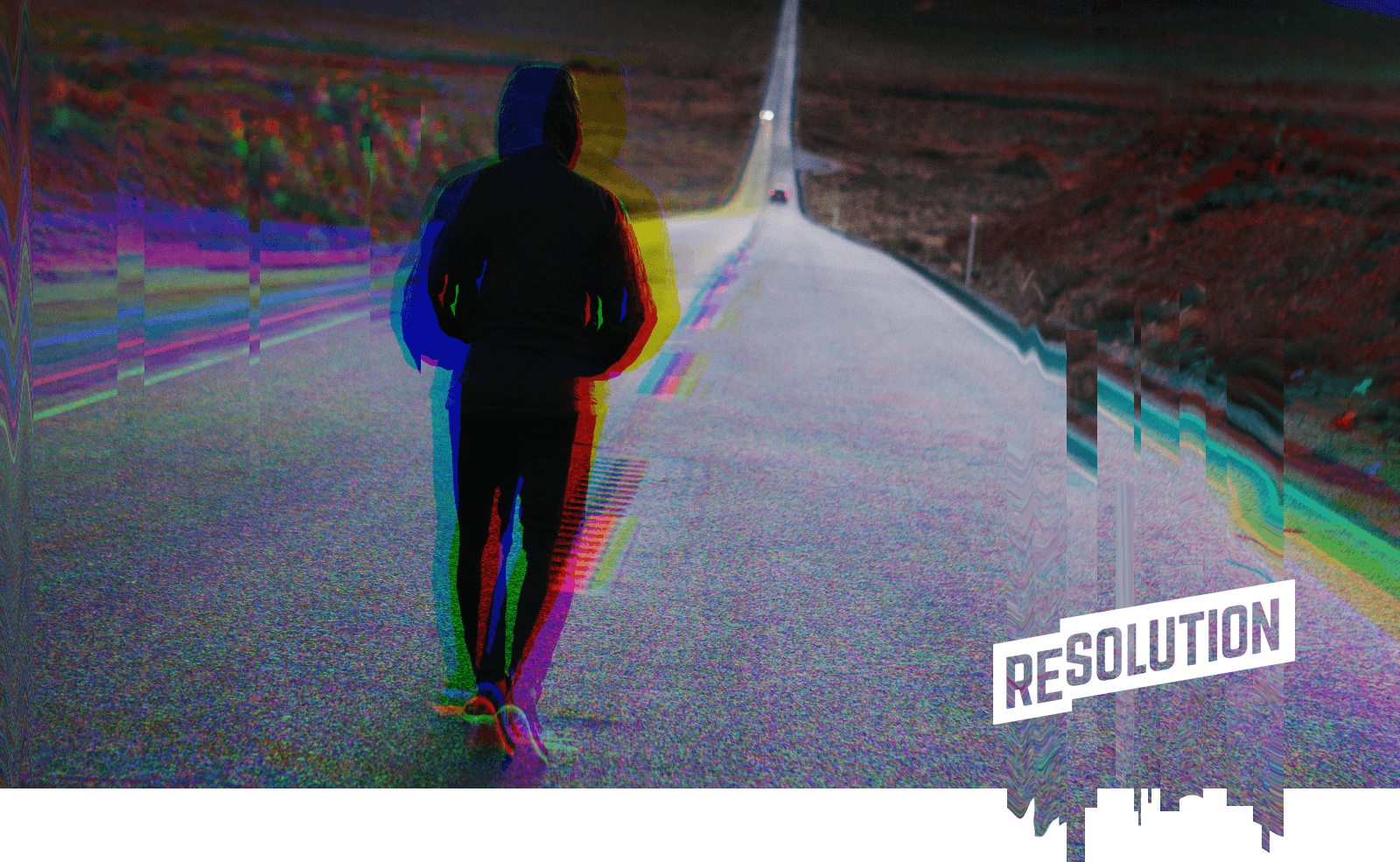 Looking to go deeper?
Sign up for a 9-part email series from the Resolution Movement and Cru.
Each week, you'll receive two emails that leverage biblical truth and brain science to offer real solutions for hurts and struggles and help you thrive.
An issue has occurred. Please try again or contact website administrator.
Thank you! You have successfully subscribed.