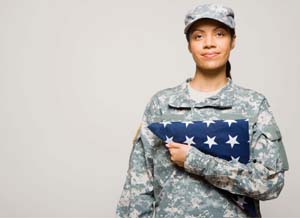 Valor is the Cru ministry for college and high school ROTC cadets and midshipmen, veterans on college campuses, and cadets at foreign military service academies.
We launch communities centered around Jesus, where the gospel captures hearts, transforms lives, and launches future leaders and experienced veterans into a lifelong adventure with Christ.
Valor enhances the discipline, integrity, devotion, and resilience you gain at an academy or a commissioning program like ROTC, and helps you build a Christ-based community on campus.
Valor usually consists of weekly Bible studies, social activities, and weekend retreats with Cru on your campus or with cadets/midshipmen or veterans in your region. All activities are voluntary and will be planned to not interfere with ROTC or other school activities as much as possible.