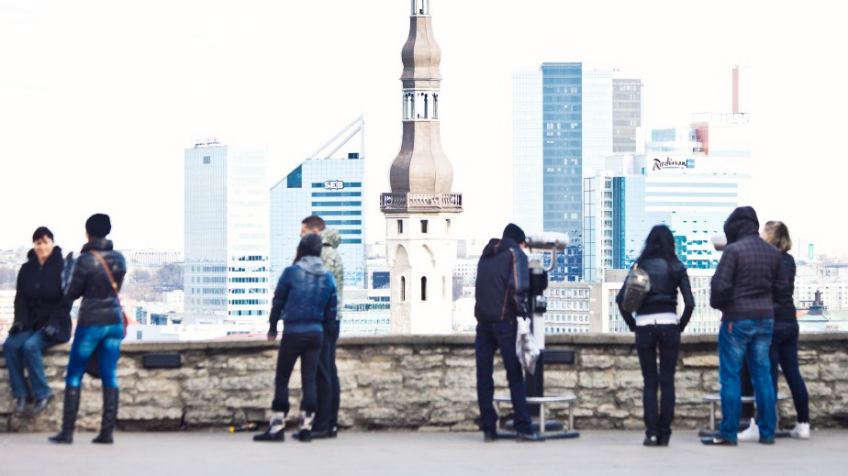 Estonia
Population: 1,299,371
Located in Eastern Europe, bordering the Baltic Sea and Gulf of Finland, between Latvia and Russia
Website: http://www.agapeeurope.org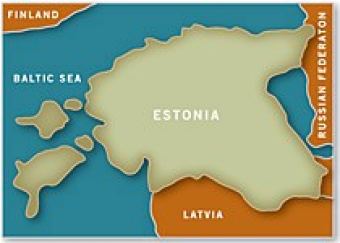 There was a severe persecution of all faiths under the Soviet occupation 1940-1988, but freedom of religion was established in 1988. The introduction of capitalism has brought wealth accompanied by a moral slide. Most people nominally recognize Christianity's principles, but have little desire to commit themselves to Christ. Younger churches are growing.
Give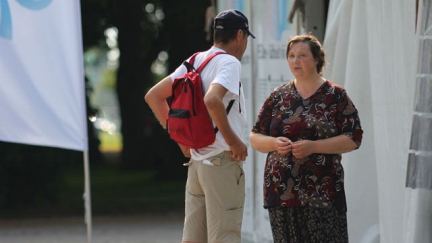 The HeartBeat Tallinn event in Estonia brought the church together to reach the city.
©1994-2018 Cru. All Rights Reserved.