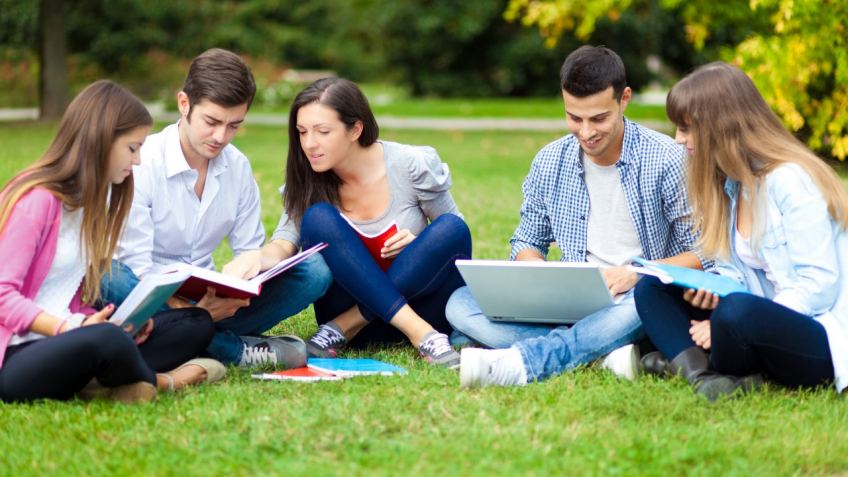 We are Cru, a caring community passionate about connecting people to Jesus Christ, and one of the world's largest Christian missions organizations. We're on 2,088 college campuses in all 50 states across the country and on 5,300 college campuses worldwide.
On campus, Cru offers Bible studies in community with Christ-centered students, along with ministry and serving opportunities.
Off campus, we offer fun retreats, life-changing conferences, and exciting missions opportunities around the world, all year round.