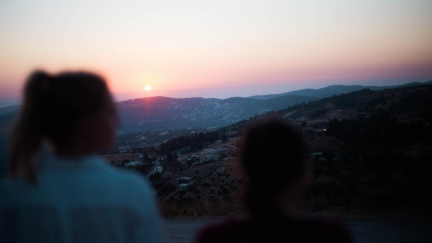 As much as we would like to believe that there is one good strategy to bring Christ's good news to the ends of the Earth, there isn't. One technique may work perfectly in one conversation only to fail over and over again when we apply that same technique to other situations. Every heart is different, and the map to pierce each heart with the gospel is different.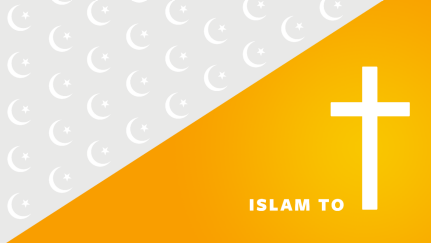 Farah and Mahmoud Nagib walked to their car and found another note on the windshield telling them to go home. The Muslim couple had left Iran to study in the United States, and the adjustment had been difficult.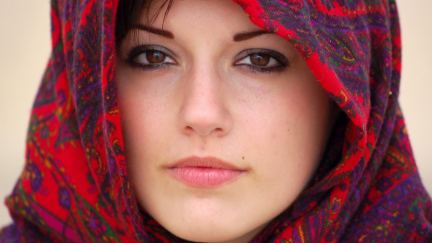 When I reached my seat I introduced myself; she smiled and shook her head – "No English." Oh well, I thought. I guess I'll space out on this leg of the flight.
©1994-2022 Cru. All Rights Reserved.