We found this major common denominator for those who have seen victory: a clear, memorable decision or resolution to fight - to make no compromise nor to allow even a hint of sexual immorality.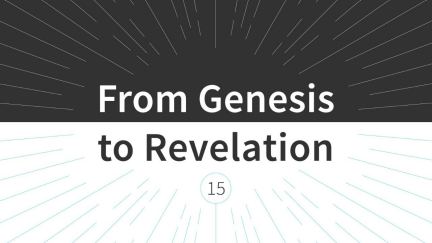 Each day of this devotional series, we will consider key moments in God's glorious plan to redeem us. We will understand both the overarching story of God and the highlights of all He's done for us in Christ.
©1994-2023 Cru. All Rights Reserved.