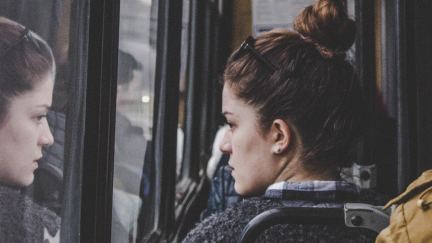 Unmet expectations, anxiety and comparison can rob us of an accurate picture of ourselves. Learn how to look past the struggles and find the source of your true identity.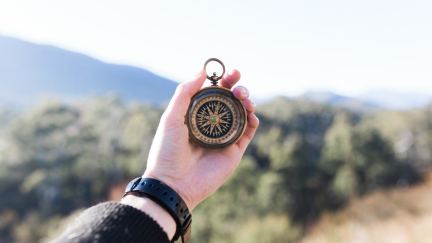 Did you know it's misinformed to think of the Gospels as just biographies or a collection of Jesus vignettes? Or that we bypass the true intent of the Gospel authors? Like a trusty compass, Reading the Gospels Wisely helps to orient us.
©1994-2022 Cru. All Rights Reserved.