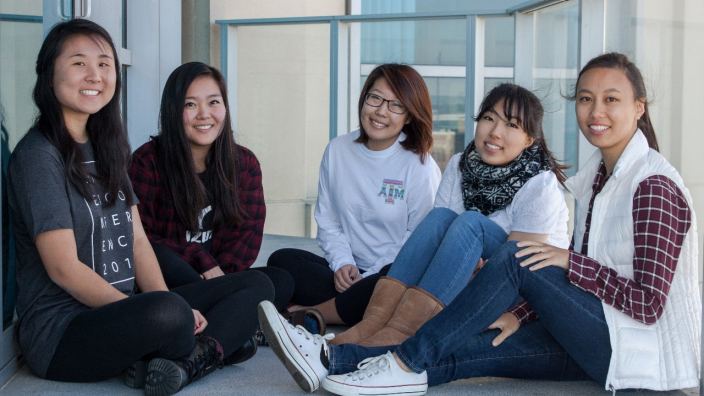 For Women
Small Group Studies for Women
Latest Stories in For Women
For Women
If you or someone you know recently became a Christian you're absorbing lots of new ideas. What are some common misconceptions for people at this point in their spiritual journey?
For Women
What started as an outlet for Ruth to talk about her faith and make friends has actually shown her what Christians can learn from sororities.
For Women
If men are as depraved and sexually self-serving as many claim to be, then what are we? Their pure, innocent, nonsexual prey? I don't think so.
©1994-2018 Cru. All Rights Reserved.