The last few weeks have been difficult and have brought about a lot of challenges and change. As Easter approaches this weekend, maybe you're trying to figure out what your plans should look like now. It may even feel weird to think about celebrating a holiday in the midst of all that the world is facing, but more than ever, the truth that Jesus conquered death on our behalf still lives needs to be remembered.

You may not be able to go to church or gather with others, but here are some practical ways you or your family can make the most of Easter 2020 at home.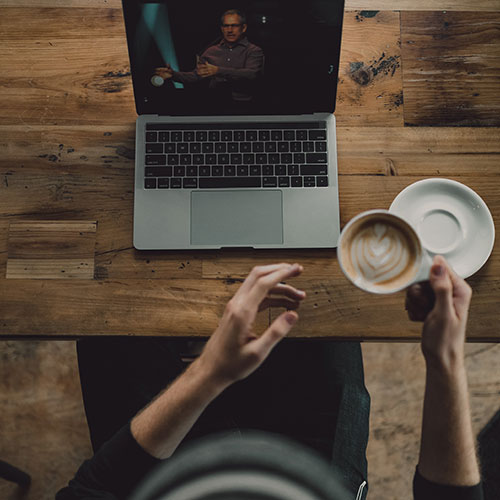 1. Watch an Easter service online in your PJs. Do it together with your community group or family via Zoom, FaceTime or Google Hangouts.
Many churches are offering Easter service online this coming Sunday. If you don't regularly attend church, ask a trusted friend or family member how to watch their church service. You can even have a watch party on Facebook and watch the sermon with others from your own homes.
---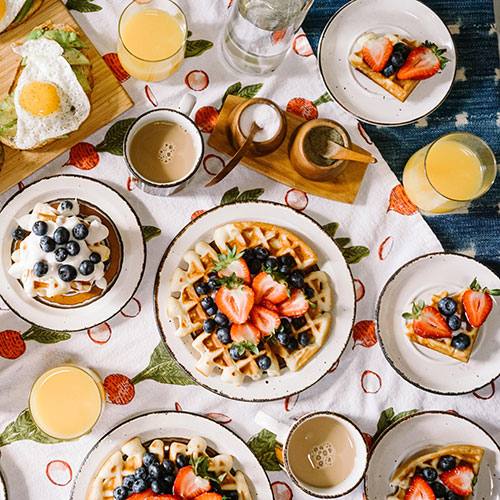 2. Make a delicious Easter brunch.
Maybe you're more likely to roll out of bed post-breakfast, pre-lunch on Easter? Not a problem! Nothing starts a holiday like the smell of delicious brunch. Try making something special like a breakfast casserole, croissants and a fresh fruit bowl!
---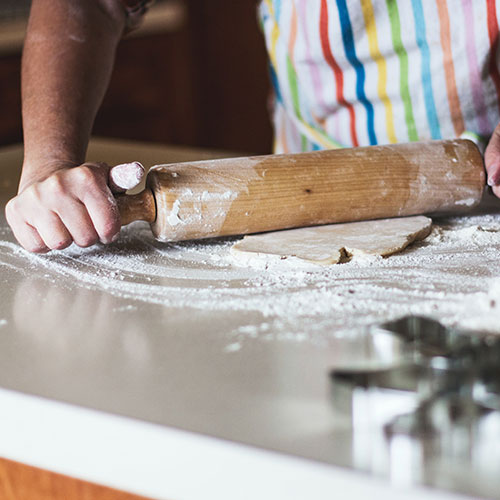 This is a fun tradition that many families have done for years and a brilliant way to share the gospel with those you are with.
---
Encourage your neighbors with the gospel by writing encouraging words, drawing "The Four" gospel presentation or even writing Bible verses on the sidewalk.
---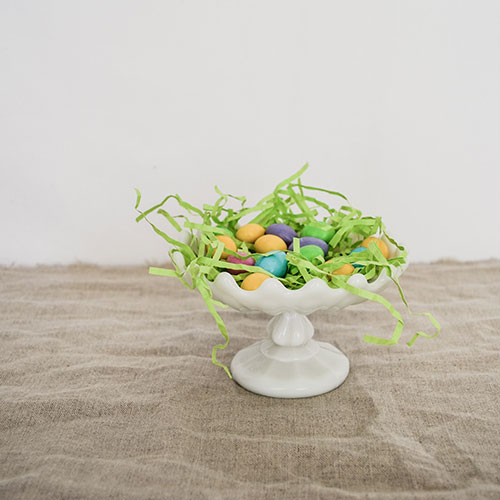 5. Have an Easter egg hunt in your yard, home or window.
Everyone loves a classic Easter egg hunt! Get creative with this by putting different surprises in easter eggs and hiding them around your house for a roommate, friend or kids to find.

You could also text your neighbors or use apps like Next Door to organize an Easter egg hunt in windows throughout the neighborhood. Though you can't be together physically, activities like this help remind everyone of the community they are surrounded by, even if at a distance!
---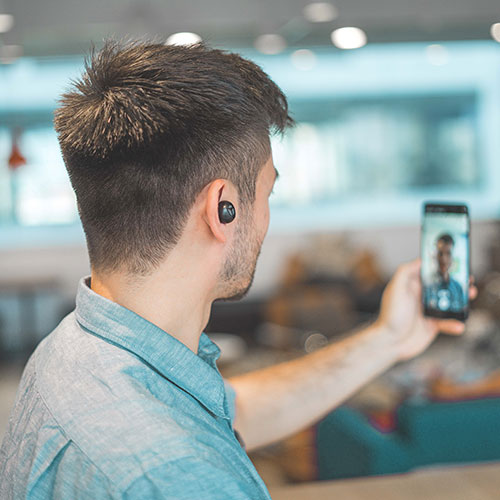 6. Video chat with family or friends who don't know Jesus yet and pray for an opportunity to share the gospel.
This is an important time to be checking in on all the people you care about. Everyone is looking for some hope, and Easter opens the door for conversations about the hope and peace of the gospel.
Make time to connect with the people you love (via Zoom for larger groups, Google Hangouts for two to five people, or FaceTime for one-on-one chats). Ask if they'd be open to celebrating Easter with you by watching a service online. If they don't follow Jesus, pray for an opportunity to share Him when you connect.
---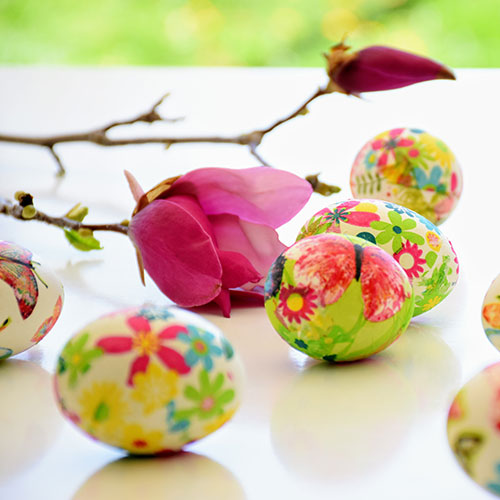 7. Color Easter Eggs.
Who doesn't like to pass the time with games? Have a healthy competition to see who can make the most creative and fun Easter egg design. You could even include distant friends or family via video chat.
---
8. Do a craft.
Here's a fun sock bunny you can assemble with kids or friends for cute decoration!
---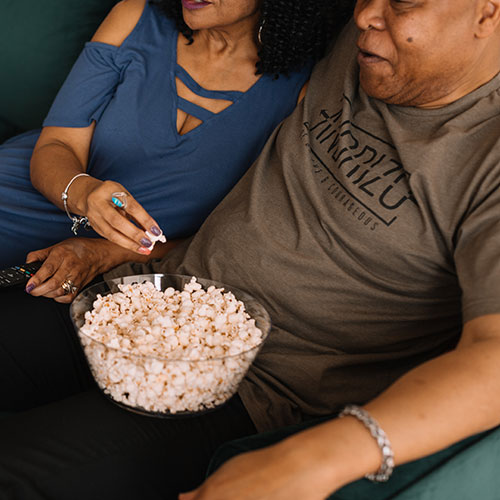 9. Watch an Easter movie.
Many people are watching LOADS of movies right now, so why not pick an Easter film for this weekend? Find a film that celebrates the story of Jesus' life, death and resurrection.
---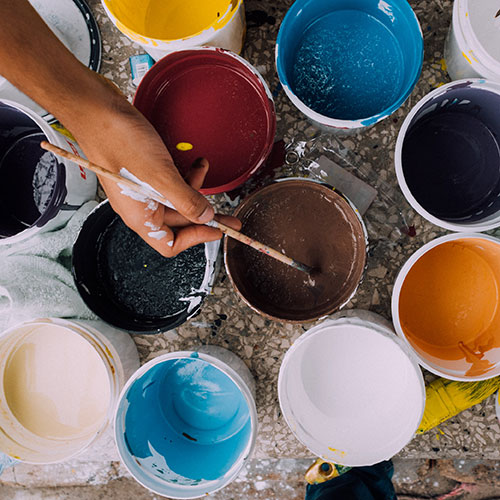 10. Paint Easter rocks.
Go for a walk around your neighborhood and collect rocks that you can paint to look like Easter eggs. Wash your hands and your "eggs" before you paint them, and put them in different places in the yard for you and your neighbors to enjoy.
This is another one you can get the whole neighborhood involved with if you want!
Show us how you decided to celebrate Easter at home this year. Snap a picture of your celebration, tag Cru on social media and use the hashtag #EasterAtHome2020.
For other helpful resources check out: