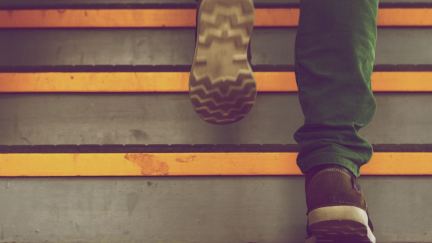 5 different Bible study topics to help new and mature believers in the next step of spiritual growth. Dive into five topics on Christian Growth, Knowing God's Will, Making Disciples, Sharing Your Faith, and Prayer & Fasting.
Read More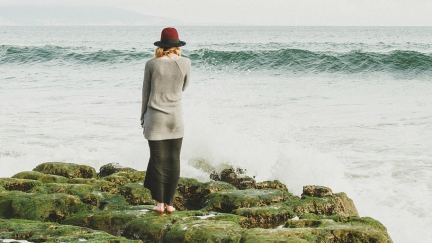 Created for women, a Leader's Guide for facilitating an 8-week bible study about how God cares for women. See short dvd clips of the story of Jesus through the eyes of Mary Magdalene.
Read More
Explore issues of poverty as a church or small group with this DVD-based Bible study. Lessons, dispersed over 7 weeks, include real-life profiles, clips of the filmGod Bless the Child and discussion questions.
Read More
Want a deeper understanding of God's Character? Check out this 2-set bible study focused on learning what God's attributes mean for your daily life plus learning more about God's Character.

 
Read More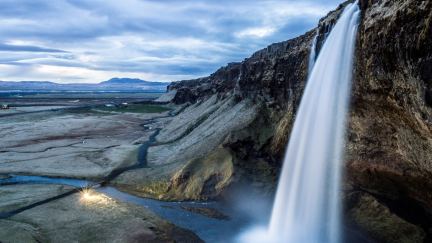 Looking at the last verses in Revelation and moving backwards, T. Desmond Alexander pieces together the Bible's overarching plot in the book From Eden to the New Jerusalem: An Introduction to Biblical Theology. The resulting picture reveals the reasons for creation and life.
Read More