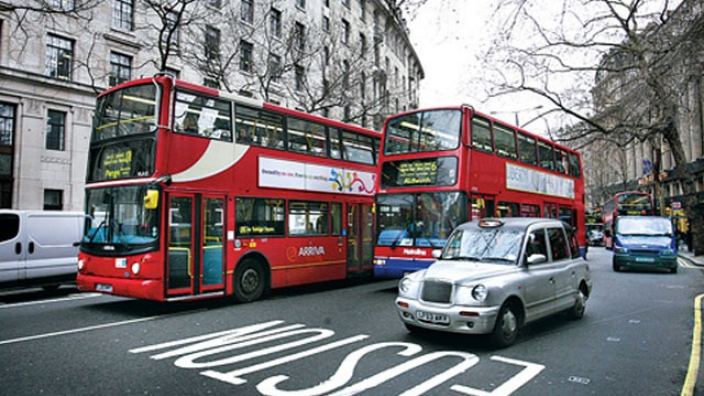 United Kingdom
Population: 61,113,205
Located in Western Europe, islands including the northern one-sixth of the island of Ireland between the North Atlantic Ocean and the North Sea, northwest of France
Website: http://agape.org.uk/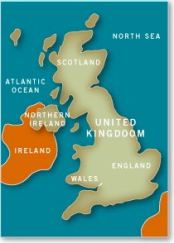 There is full religious freedom. The Church of England (Anglican) and the Church of Scotland (Presbyterian) are the recognized churches in the United Kingdom. Tolerance is the 'in' word, as the influx of non-Christian religions has affected the worldview of the population. Evangelical Christians are maintaining numbers, despite church decline.
Give
Andy Atkins, Cru staff in Cambridge, England began pioneering a new movement just over a year ago and chose to use a provocative public event as a catalyst.
Agape UK hosted London Lab, an event drawing together staff from 17 key cities for a week of thinking together about how to reach cities in a more integrated way.
©1994-2018 Cru. All Rights Reserved.