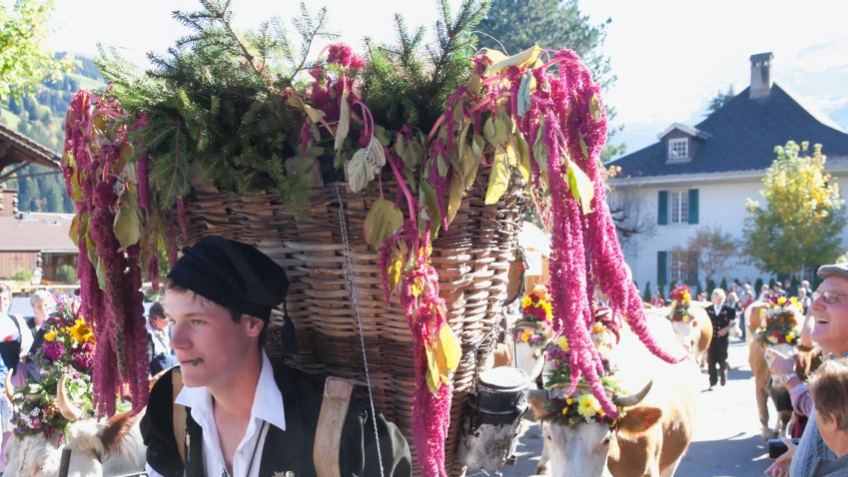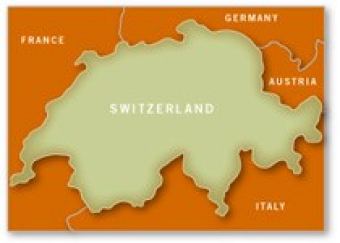 Switzerland has the highest proportion of foreign residents of any major European country. Wealth, comfort, indifference and a vague religiosity have become the norm, and few have any interest or understanding of what real Christianity is. The younger generation is exploring the occult and eastern religions. Many baptized as children no longer retain any church link.
Desiring to learn more for the sake of their children, 2 parents make a surprising discovery for themselves.
©1994-2023 Cru. All Rights Reserved.