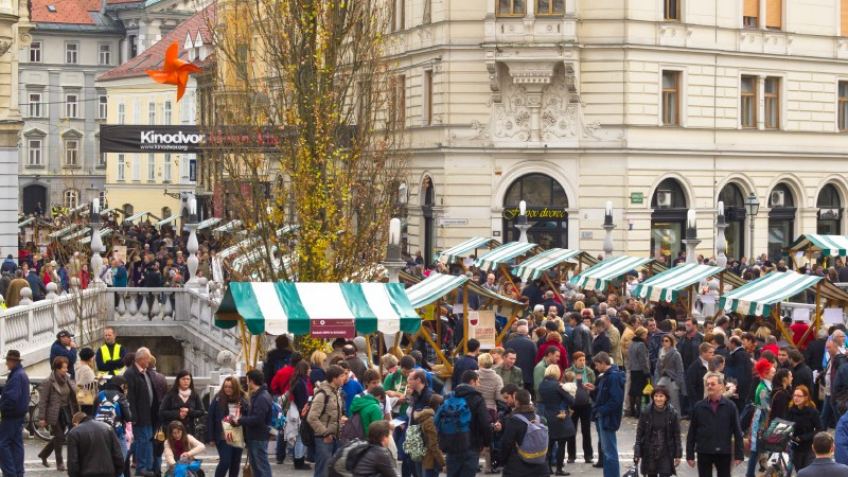 Slovenia
Population: 2,005,692
Located in Central Europe, eastern Alps bordering the Adriatic Sea, between Austria and Croatia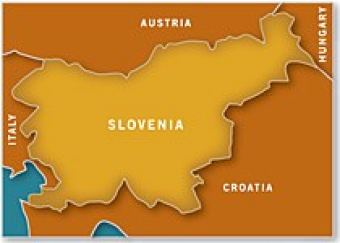 Slovenia has a strong Catholic tradition. However, the three main Christian groups -- Catholics, Orthodox, and Lutheran -- have little spiritual vitality, and nominalism and atheism are increasing. There are still very few evangelical churches.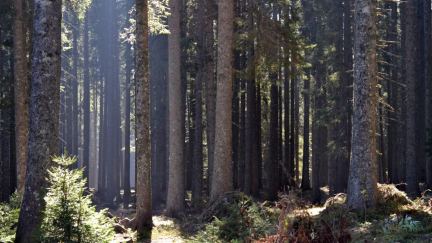 In some ways, the mess of the forests in Slovenia is similar to the current spiritual state of the world. Christianity in Slovenia has been through a storm.
©1994-2018 Cru. All Rights Reserved.