Bulgaria
Population: 7,385,367
Located in Southeastern Europe, bordering the Black Sea, between Romania and Turkey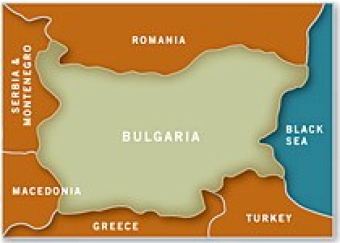 The Communists persecuted Christians and manipulated denominational leadership until 1989. Religious freedom is still not fully achieved. Some Orthodox leaders have orchestrated a virulent media campaign against non-Orthodox, particularly Evangelicals. Some organizations have been banned, and this has slowed open evangelism, but it has also drawn evangelicals together.
Give
Despite opposition, an outreach in Sofia, the capital of Bulgaria, sparks nationwide evangelism.
Hristo Hristov wanted to be a good soldier. He enlisted in the Bulgarian Army with hopes of joining the French Foreign Legion. "I dreamt to serve in it because it was the right place for becoming a real man," he says.
©1994-2023 Cru. All Rights Reserved.