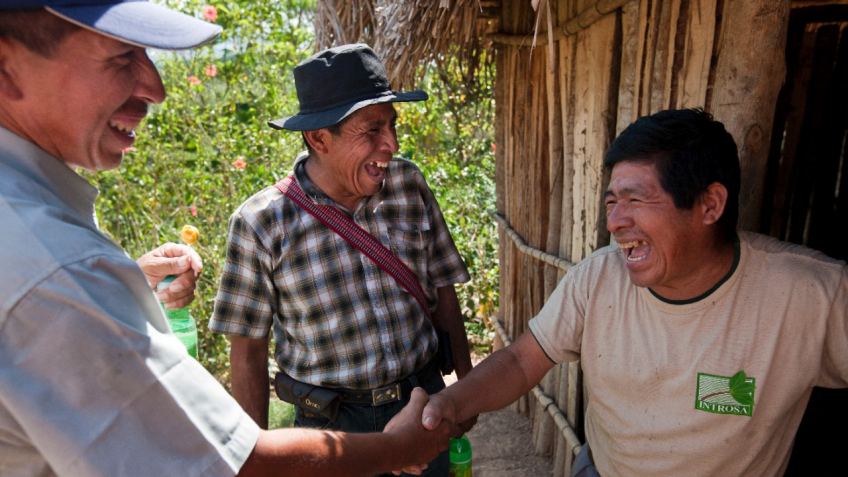 Guatemala - Americas
Population: 14,376,881
Located in Central America, bordering the North Pacific Ocean, between El Salvador and Mexico, and bordering the Gulf of Honduras (Caribbean Sea) between Honduras and Belize.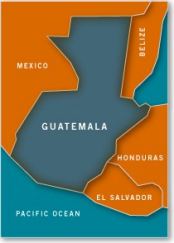 A significant portion of Catholics are basically syncretized Christo-pagans, with their traditional Mayan gods becoming Catholic "saints." Syncretism is also a challenge for evangelicals, especially those of Amerindian background.
Give
©1994-2021 Cru. All Rights Reserved.