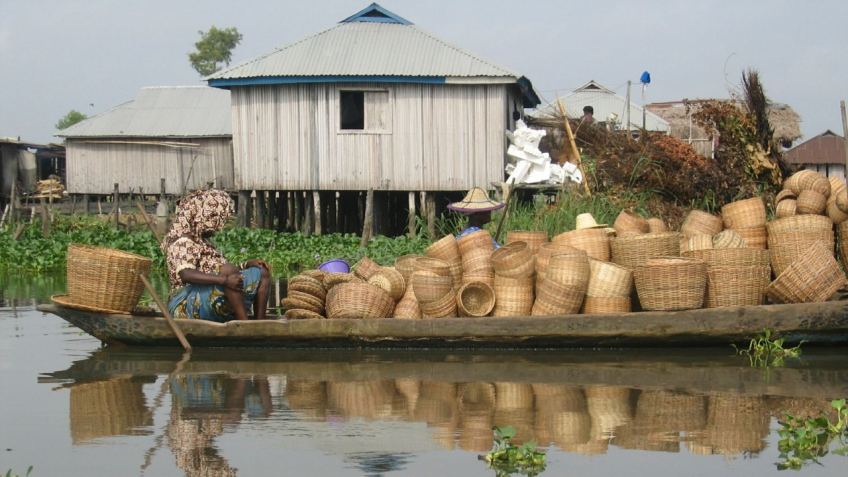 Benin
Population: 9,598,787
Located in Western Africa, bordering the Bight of Benin, between Nigeria and Togo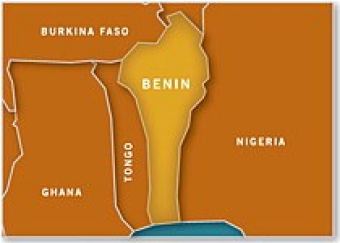 Benin has Africa's highest percentage of followers of traditional religions and is the least evangelized non-Muslim country in Africa south of the Sahara. Evangelical believers are few. Many tribes and villages are asking for pastors to show them a biblical Christianity to replace their often-syncretized faith.
Give
Parfait Mitchai knew how to put curses on others, but he feared death. This fear led him to an encounter with Jesus.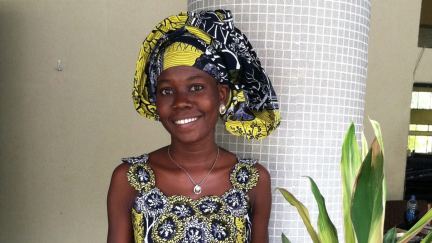 Surprising stories after a student mission trip from Benin to Niger.
©1994-2023 Cru. All Rights Reserved.