by Kimberly Danneker — 28 March 2019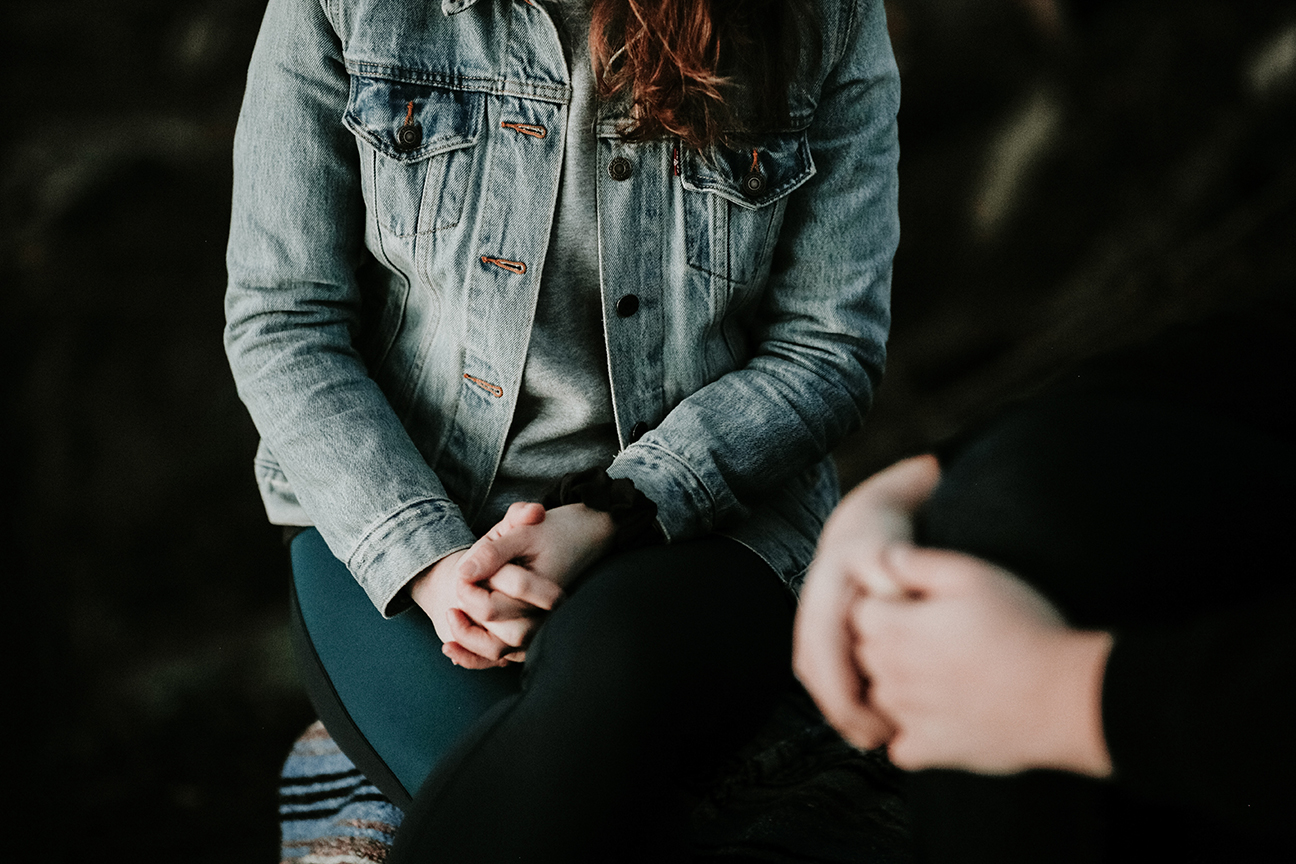 Dena nervously clutched the metal handle to The Freedom Center's red door as she opened it and walked inside.
The Freedom Center is a resource center connected to Liberty and Truth Ministries, a partner ministry of Cru® in the inner city of Milwaukee. Assisting individuals and families to live in wholeness, they have a clothing closet, a food pantry, a computer lab, and provide assistance with employment and housing. Liberty and Truth Ministries also uses PowerPacks® in the summertime to do gospel outreach in their community.
Dena felt shy and insecure — she wasn't quite sure what to expect. She just knew she needed some clothes for her kids. Katie, a volunteer at the center, and an intern with the inner-city ministry of Cru, greeted her warmly and struck up a conversation. Katie helped Dena fill out the intake form, and noticed that Dena seemed reserved.
Dena was a single mother in her early twenties and felt embarrassed to have to ask strangers for help. But as Katie expressed genuine interest in her, Dena began to open up and gained some confidence as she shared bits of her story. Katie learned throughout their conversation that Dena had grown up attending church but stopped when she reached young adulthood. "I just think I've done too many things wrong," Dena explained. That gave Katie the opportunity to share the gospel with Dena. That Jesus died for all our sins — past, present, and future — and there's no condemnation through Christ. Katie told Dena that when God looks at her, he sees her through a different lens because of Christ. That seemed to resonate with Dena.
Dena opened up and asked questions that seemed to express her difficulty believing God could forgive her despite her sin. She felt unworthy, like she'd done too many bad things in her past to be forgiven. But Katie persisted in her gospel conversation and offered to keep meeting with Dena to learn more about the Bible.
In the coming Easter season, many of our partner churches across America will do outreaches with Easter Bags to share the good news with people who, like Dena, may worry that they've done things God can't forgive. Would you pray for them today?
---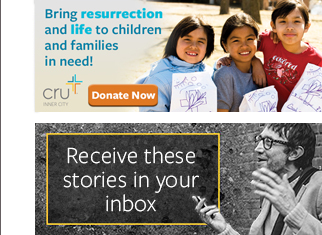 Previous Posts:
---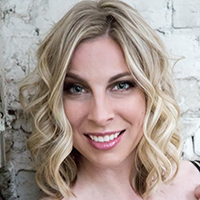 Kimberly Danneker serves as the Communications Specialist for Cru's inner-city ministry.