You probably can't wait for the independence you'll experience at college! Most of us really crave the freedom to make our own choices and figure out who we truly are. Independence teaches us responsibility and how to make good decisions. It helps us learn what we like and don't like, and helps us grow in our identity in Jesus.

When you head to college, you might discover you hold beliefs about your faith that you haven't ever examined on your own. When Shelley was in college, one particular guy on her dorm floor bombarded her with hard questions like:
How do you know the Bible is true?
Can you prove God exists?
Why would a good God let bad things happen?
Instead of throwing out her faith because she couldn't answer those questions, Shelley used those unexamined beliefs as a launch pad to make her faith her own.

1 Corinthians 13:11 says, "When I was a child, I spoke like a child, I thought like a child, and I reasoned like a child. But when grew up, I put away childish things." As adults we must learn to think about and discover truth for ourselves, including spiritual truth.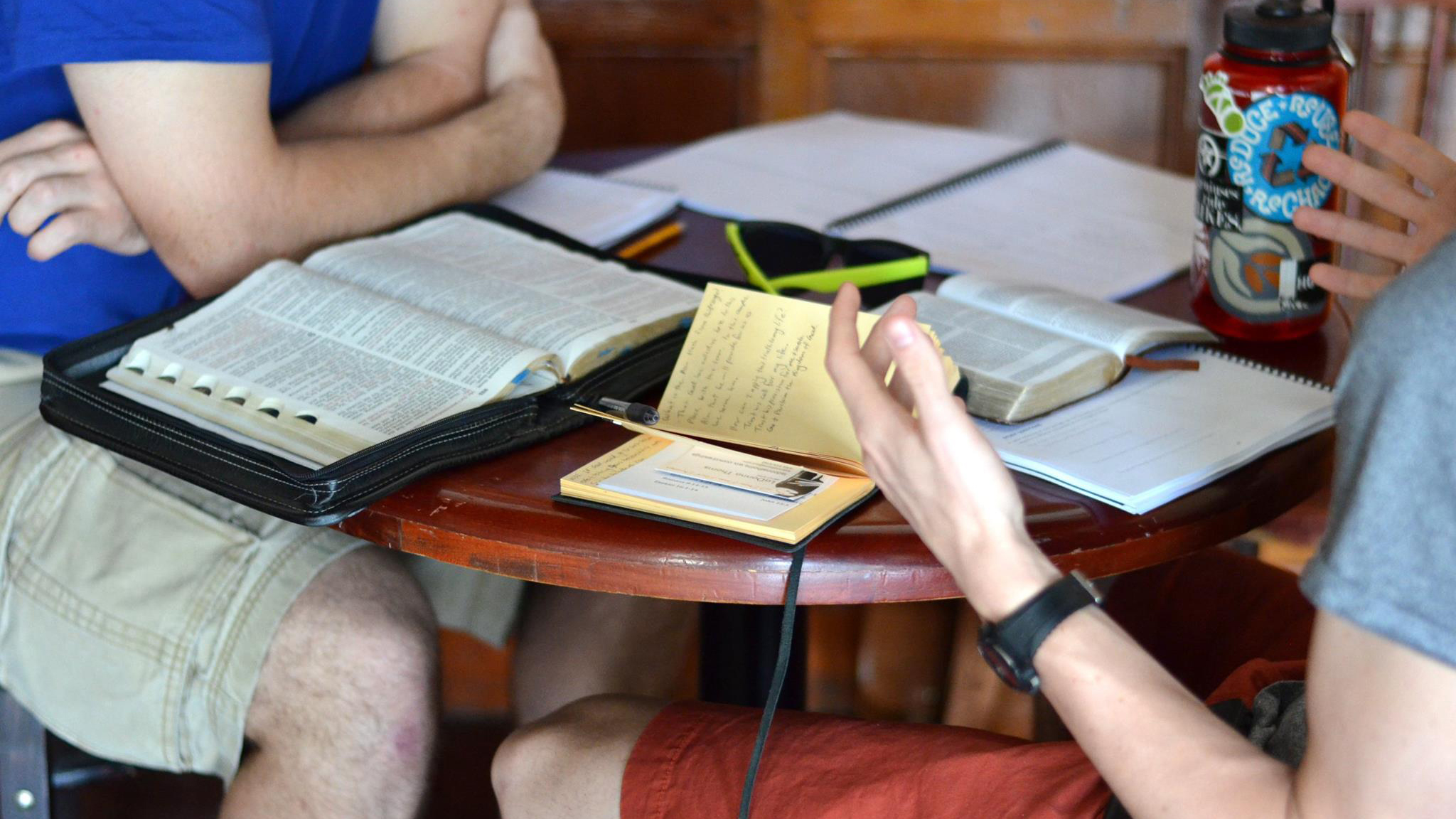 These 5 Things will set you up well to make your faith your own in college:
What can you do today to set up these 5 things so you'll be ready the moment you step foot onto campus?
Our concierge is here to help.