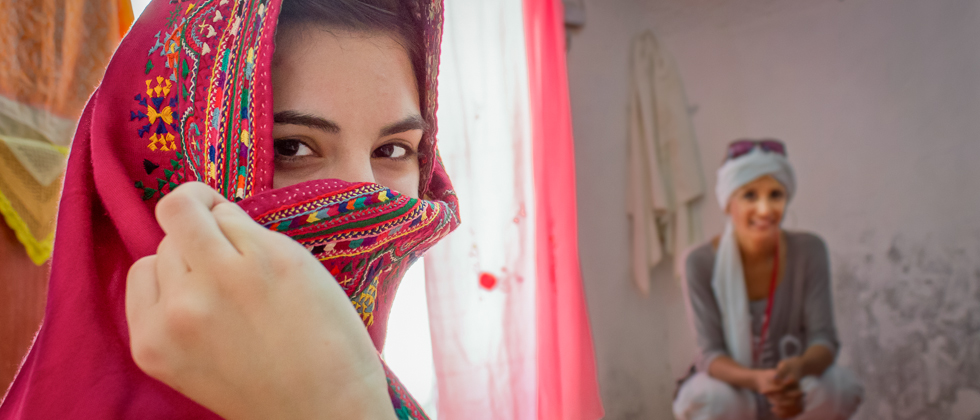 Ready to start your application?
Great! You'll be able to log in or create an account at Cru's STINT Application Site.
Latest Stories in Campus
Campus
Held around the U.S. in late December, Cru Winter Conferences seek to connect college students to Jesus.
Campus
How can Cru help you? Cru offers a lot of great resources and opportunities for people in all life stages. Sign up to learn more.
©1994-2019 Cru. All Rights Reserved.