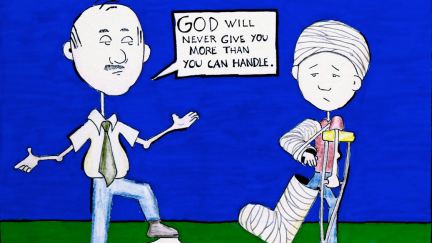 We've adopted four sayings into our everyday verbiage that may offer less biblical truth than we think.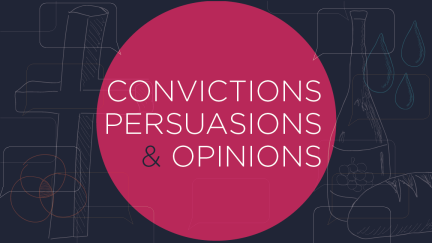 How can people from varying faiths and ethnicities seek to understand each other and serve together around a common vision? This simple framework helped me better know how to do that.
Use this 30-days of content to dig through the Bible and see the Christ is woven all throughout it.
©1994-2019 Cru. All Rights Reserved.