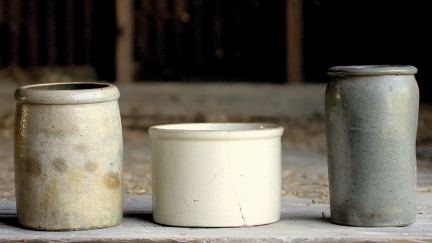 This collection of spoken and written reflections on life, finding joy in suffering, and our conquering Savior, will inspire you to proclaim Jesus as Lord in any and every circumstance.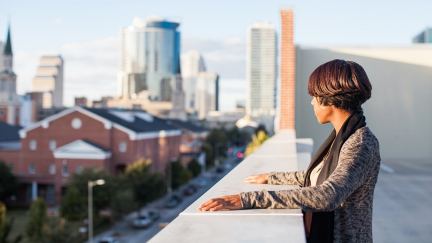 Here are four qualities of ambassadorship to consider as we explore how God is calling us to represent Him in our everyday lives.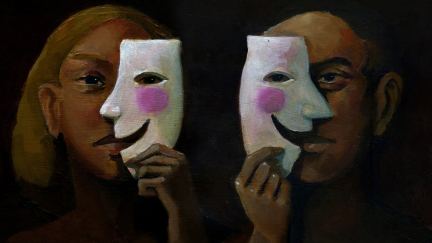 Learn how to tell your "before and after Christ" testimony with authenticity.
©1994-2019 Cru. All Rights Reserved.