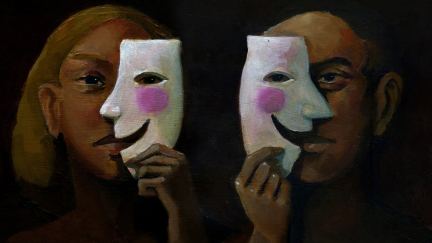 Learn how to tell your "before and after Christ" testimony with authenticity.
Jim Munroe's fast-paced performances of magic tricks helps college students around the country encounter the reality of Christ behind the illusion of daily life.
We all have a story. Read about individuals who have been transformed by faith.
©1994-2019 Cru. All Rights Reserved.