Learn how God relates to us when we suffer through the Bible story of Job. We've compiled list of articles on different life struggles such as addiction, depression, spritual dryness, marital strife and more. If you are suffering from something specific today, browse this list of resources that can help you in your journey.
A workaholics dramatic collapse lead to a fresh approach to life and ministry.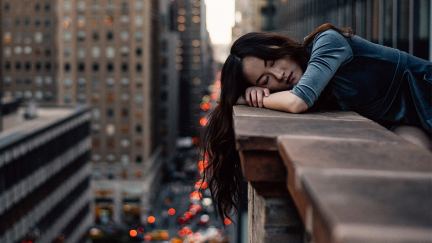 In America, being busy and working so hard that you don't rest is seen as a badge of honor. But take it from someone who's burnt out, that's a total farce.
©1994-2019 Cru. All Rights Reserved.