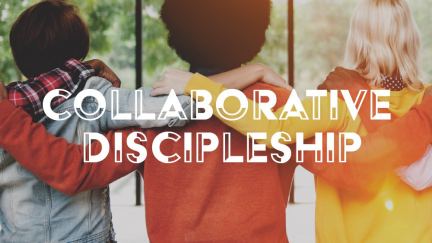 What if discipleship was a community of believers who helped each other grow in their faith and fruitfulness? A collaborative approach to discipleship can make this a reality.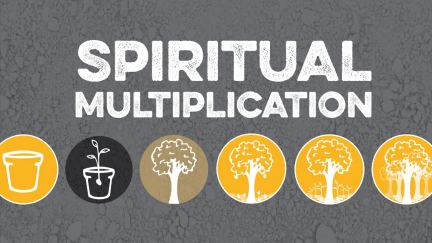 There are different stages of faith and discipleship. For each stage, examine the ways you can encourage someone to take the next step towards becoming a lifelong follower of Christ and a multiplying disciple.
A Christian disciple follows Jesus, becoming more and more like Him through a life of faith and obedience. If you choose to follow Christ as a committed disciple, you may end up influencing the lives of many.
©1994-2018 Cru. All Rights Reserved.