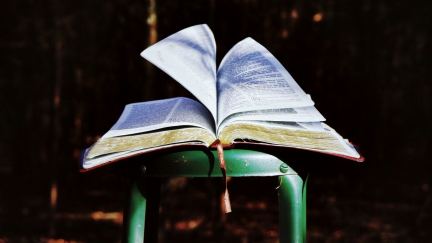 Do you struggle with why people read the Bible? Can I challenge the reasons you've decided not to open this book with 10 reasons you've told yourself not to read this book?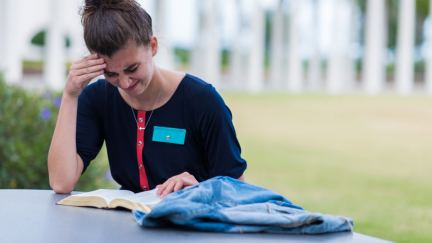 Even working as a writer for a Christian organization, Rebecca found it hard to reconcile the God she saw who was angry in the Old Testament with the loving Jesus in the New. Until a new resource helped her see the Bible as one big story.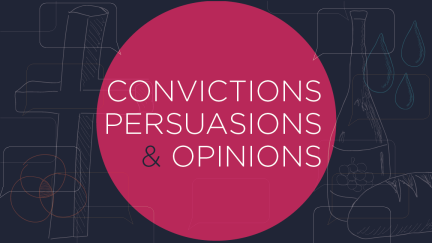 How can people from varying faiths and ethnicities seek to understand each other and serve together around a common vision? This simple framework helped me better know how to do that.
©1994-2019 Cru. All Rights Reserved.