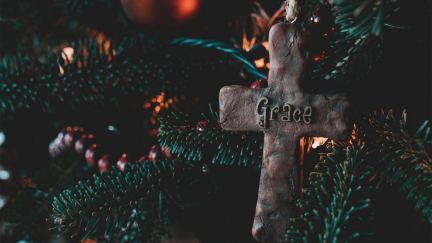 Did Christ come to rescue us from a messy world full of injustice, fear and political unrest or was it something else?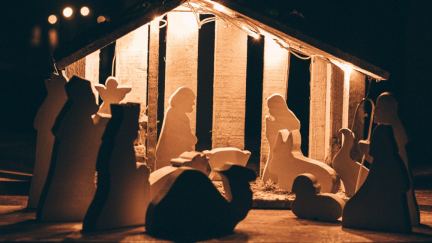 Darryl Smith, National Director of the High School ministry, eats a Sweet Potato pie and explains how the Christmas Story demonstrates God's love.
©1994-2022 Cru. All Rights Reserved.