Our view of God is important not only to who we are but how we live our lives.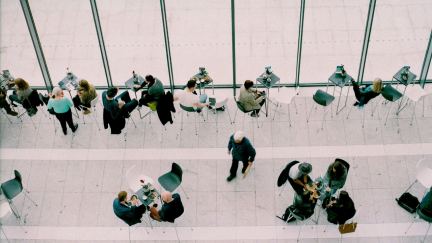 Relativism is a frustrating viewpoint to deal with. This is because someone with a relativistic worldview quite often will not accept the idea of guilt and sin and, hence, will not see the need for a Savior. But relativism is wrong, and there is a good way to approach a relativistic worldview. I will attempt to refute relativism and show how the existence of morality necessarily means that God exists.
©1994-2019 Cru. All Rights Reserved.