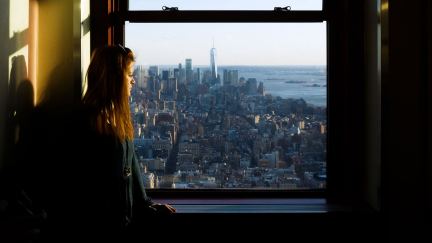 Intended to follow an IJM/Cru Campus-wide Justice Week, these studies are designed to help students understand calling, mission, and the connections between justice and our commission as followers of Christ.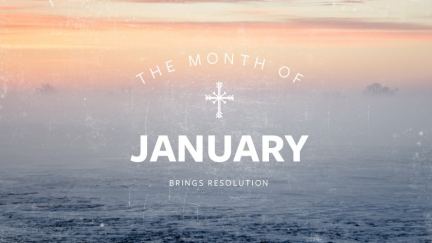 Today's Promise for January 27 is a daily devotional written by Bill Bright, co-founder of Campus Crusade for Christ International.
©1994-2023 Cru. All Rights Reserved.