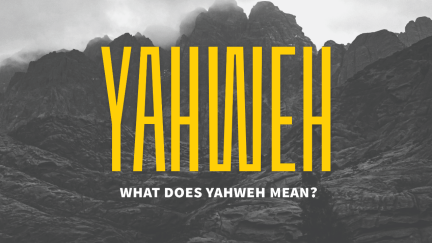 Yahweh means "To be" or "I AM WHO I AM." Here's what it can teach us about God.
When we put our faith in Jesus Christ and invite Him into our hearts, it is the person of the Holy Spirit (the Spirit of Christ), not really Jesus, who comes to dwell in us.
©1994-2022 Cru. All Rights Reserved.