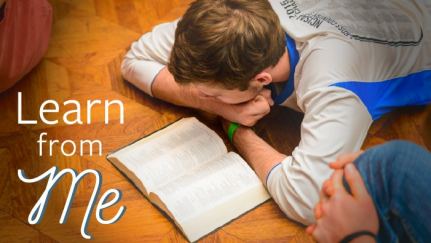 Leadership is not something simply handed down because you've got seniority or because you had enough school. Leadership, as Christ exemplified it, is an honor and should be met with a servant's heart.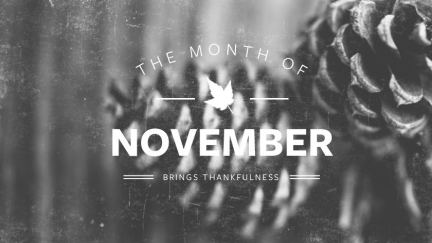 Today's Promise for November 3 is a daily devotional written by Bill Bright, co-founder of Campus Crusade for Christ International.
©1994-2023 Cru. All Rights Reserved.