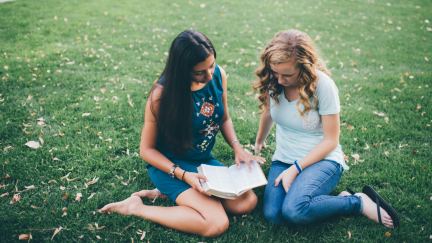 In the same way that Jesus called his disciples 2,000 years ago and made his primary objective clear, we need to make our objective clear when we begin to disciple another person.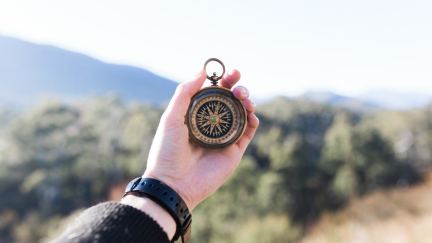 Did you know it's misinformed to think of the Gospels as just biographies or a collection of Jesus vignettes? Or that we bypass the true intent of the Gospel authors? Like a trusty compass, Reading the Gospels Wisely helps to orient us.
©1994-2022 Cru. All Rights Reserved.