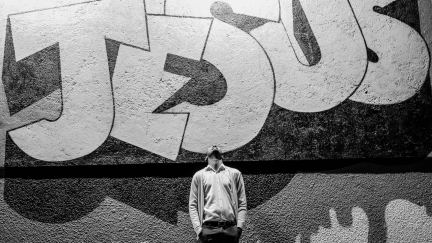 This new 12-week study delves into how and why no one understood Jesus during his earthly life, and the countless ways we struggle to fully understand him today.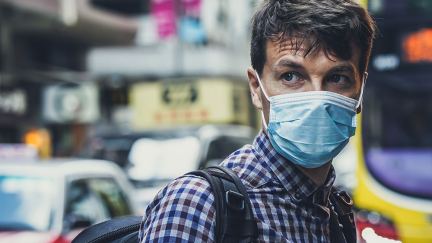 We have the opportunity to live unafraid because of a hope that isn't based on wearing a mask or the development of a vaccine but that rests in a relationship with the Prince of Peace, Jesus Christ.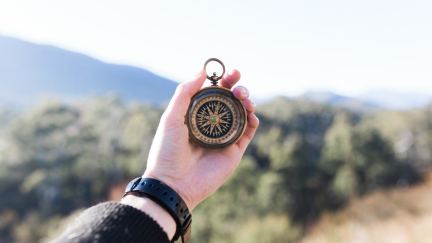 Did you know it's misinformed to think of the Gospels as just biographies or a collection of Jesus vignettes? Or that we bypass the true intent of the Gospel authors? Like a trusty compass, Reading the Gospels Wisely helps to orient us.
©1994-2023 Cru. All Rights Reserved.