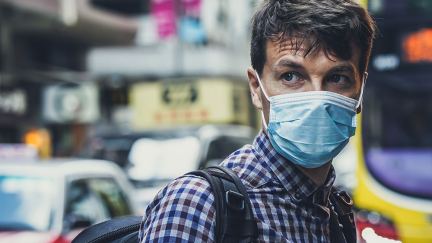 We have the opportunity to live unafraid because of a hope that isn't based on wearing a mask or the development of a vaccine but that rests in a relationship with the Prince of Peace, Jesus Christ.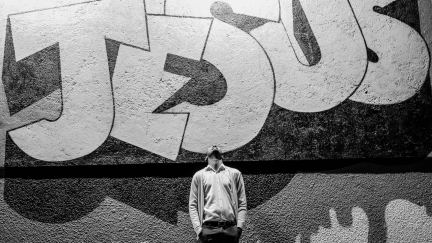 This new 12-week study delves into how and why no one understood Jesus during his earthly life, and the countless ways we struggle to fully understand him today.
©1994-2020 Cru. All Rights Reserved.