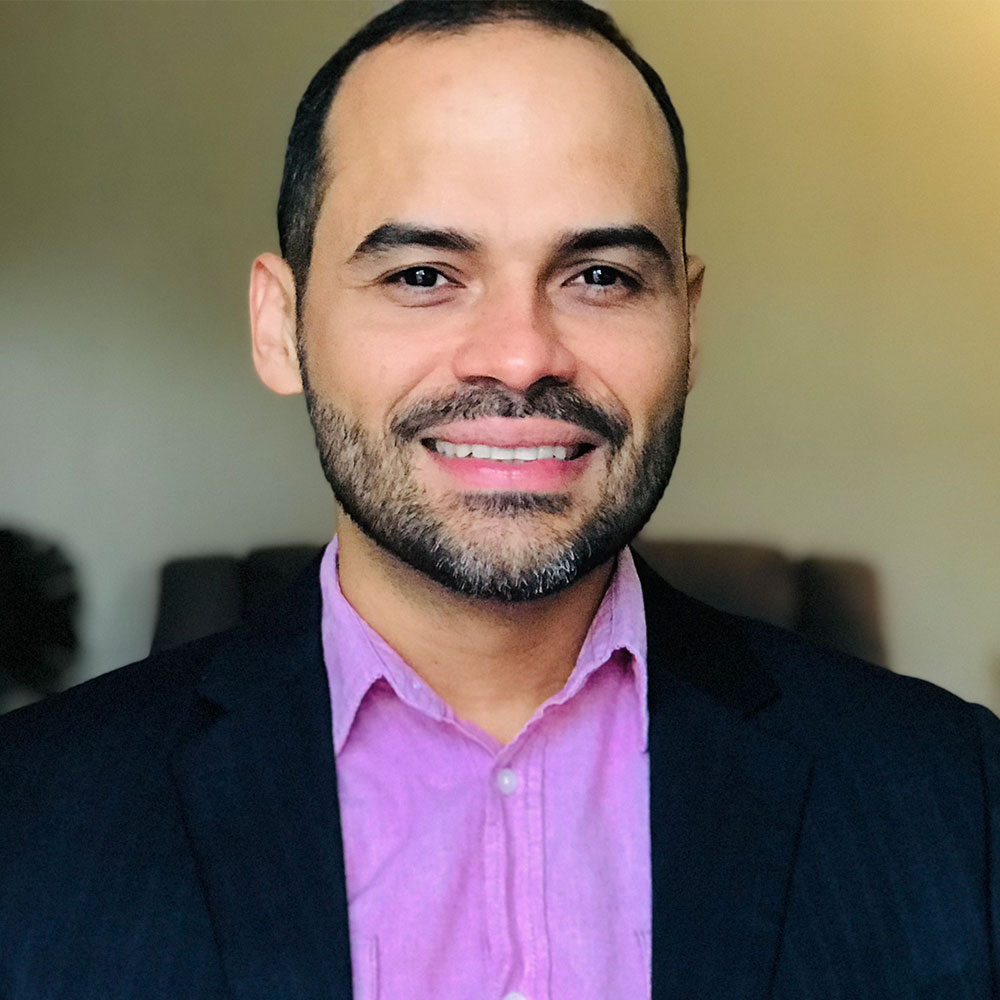 Oliver Marin received Christ through Cru when he was a student at the University of Panama. In 2004, he served with Cru in the Jesus for Children project, taking the good news to thousands of elementary students in Panama. He witnessed the transformational power of the gospel in the lives of children.
Becoming a full-time staff member in 2006, Oliver continued his ministry of evangelism and discipleship at several campuses in Panama while collaborating with other strategies within the Cru ministry.
One of the most exciting things in Oliver's staff career has been working together with his wife, Zulma, and providing leadership for the campus ministry in Panama. Seeing God raise up a new generation of leaders, some who are in the marketplace fulfilling their call from God and others who are new missionaries serving overseas, has been a highlight.
In 2018, Oliver and Zulma began serving as Area Team leaders for the Student-Led Ministry in Latin America and the Caribbean. God has made them risk-takers for His purposes! The effect of the gospel in people's lives makes them marvel. One conversation about Jesus can change individuals, families, communities and nations.
Oliver is looking forward to how God's Spirit is going to lead our movement to pioneer in new ways to fulfill the mission, foster creativity among leaders, develop people, and seek a kingdom mindset with the body of Christ for the fulfillment of the Great Commission.
Oliver and Zulma have two beautiful girls, Rebecca Esther and Rachel Amalia. Oliver is a musician and a songwriter, and also enjoys cooking.