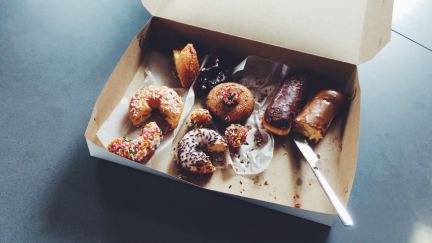 Learn about how a group of college students who used a simple outreach and broke common myths about sharing their faith.
Laurie Hernandez is a 16-year-old hoping to make the US Olympic women's gymnastics team. She has disciplined her mind, body and life toward Rio. But she has an even more important goal she wants to reach first - and it may surprise you!
©1994-2019 Cru. All Rights Reserved.