Exploring your life's purpose
Let's journey together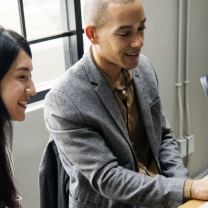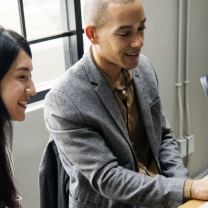 If you feel like your work is defining you and you want it to change, try these three ideas.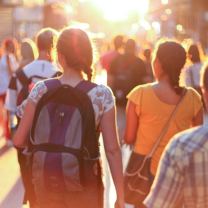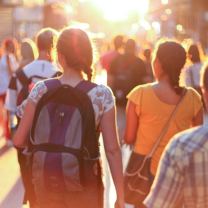 What part of the college experience are you most looking forward to? Maybe you can relate to the excitement and concerns of two freshmen as they headed off to college.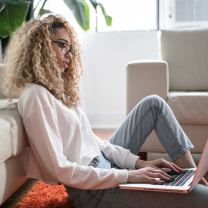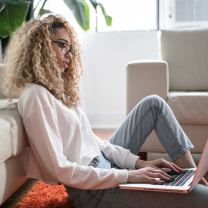 If you're looking for spiritual growth, guidance and encouragement, our volunteer advocates are here to support you.