Exploring your life's purpose
Let's journey together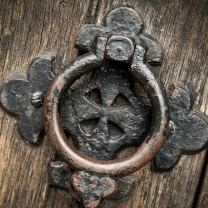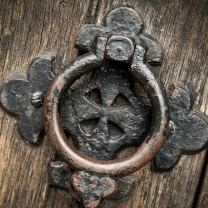 Halloween can be an ideal time to connect with your neighbors. Here are some ideas for how to "treat" those who come to your front door.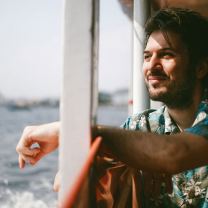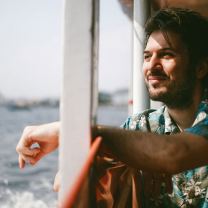 Justification is a legal declaration from God that you are innocent of sin. This definition is the best place to start, but learning how justification takes place is where we find the greatest hope.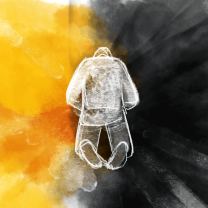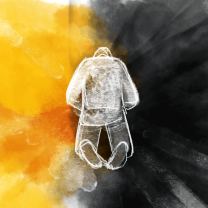 For Christians facing spiritual warfare, prayer can change the way you experience these moments and get through them.