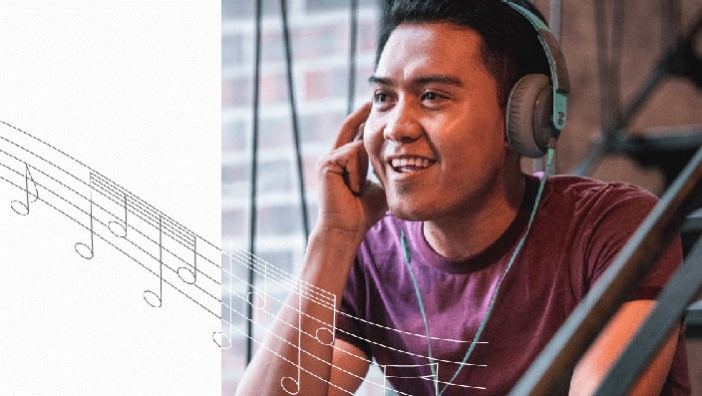 Spiritual Growth
Hearing the Music of the Gospel
The reason for the Critical Concept series is that there are important topics not covered in our Transferable Concepts that are of critical concern to us today.
Important concepts like this require more in-depth treatment, which is a challenge when so few are reading books. And so we have the Critical Concept series. Each article is roughly the length of a book chapter-about 16 pages. So it's not a book, but it's not a pamphlet either.
Volume 1 contains five booklets addressing the following topics:
Heaven and Hell: Alternative Endings
Worldviews: War of the Worlds
God's Will: The Art of Discerning the Will of God
Missions/ Great Commission: Mission Impossible
Christ-centered Bible Study: Hearing the Music of the Gospel
ORDER ONLINE AT CRUPRESS.COM or download this article for free as a PDF (above)
Latest Stories in Spiritual Growth
Spiritual Growth
We live in very polarizing times. However, Jesus calls for us to be unified in Him with love for each other. How can we reach this unity?
Spiritual Growth
God calls us to pray for our leaders — that they would submit to His leadership for the sake of His will being done and for the advancement of His kingdom.
Spiritual Growth
One of the things we all have in common is that everyone dies. Learn some different views on the topic of death and the afterlife, including what the Bible has to say about it.
©1994-2020 Cru. All Rights Reserved.