Other
Recipe for Hard Tack
Bob Lepine
November 26, 2014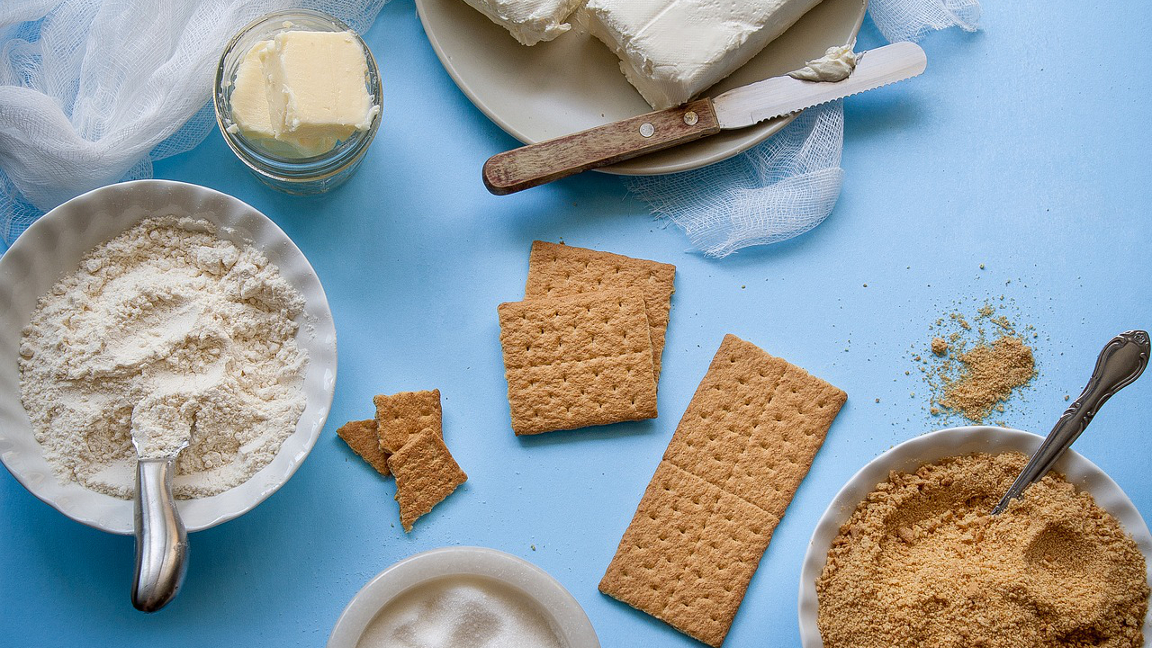 Hard Tack

⅛ teaspoon baking soda
3 tablespoons buttermilk
1 cup flour
4 teaspoons real maple syrup
¼ and ⅛ teaspoon salt
1 ½ tablespoon shortening

Mix baking soda and buttermilk, then set aside. Mix flour, maple syrup, 3/8 teaspoon salt, then cut in the shortening. Add the baking soda/buttermilk mixture. Roll out very thin, then score rectangles in the dough without cutting all the way through. Prick each rectangle several times with a fork. Bake 5-10 minutes or until golden brown at 425 degrees.

Read how to use this recipe in your Thanksgiving traditions.
Latest Stories in Other
Other
Whether you're an outsider to a tradition that seems strange or wondering about your own, try to move beyond your "head" to your "heart." Instead of critiquing what doesn't make sense, ask where traditions come from.
Other
What are your hopes for the new year? What will it take to make them happen? Set your goals, then look for the right path forward.
Other
Everyone needs to take steps to grow in faith. We want to help you take yours. Only God can truly change you. Invite Him into your growth this year. Here are some resources designed to help you grow in your relationship with Him.
©1994-2020 Cru. All Rights Reserved.