Camryn prayed for one year for her best friend Bri to start a relationship with God. But each time she tried to start a spiritual conversation, Bri would shut it down.
In February, Camryn attended Fastbreak, Cru's high school conference. She learned about the Voke app, which is a messaging tool that allows people to send videos and notifies them when the person receiving the film begins watching.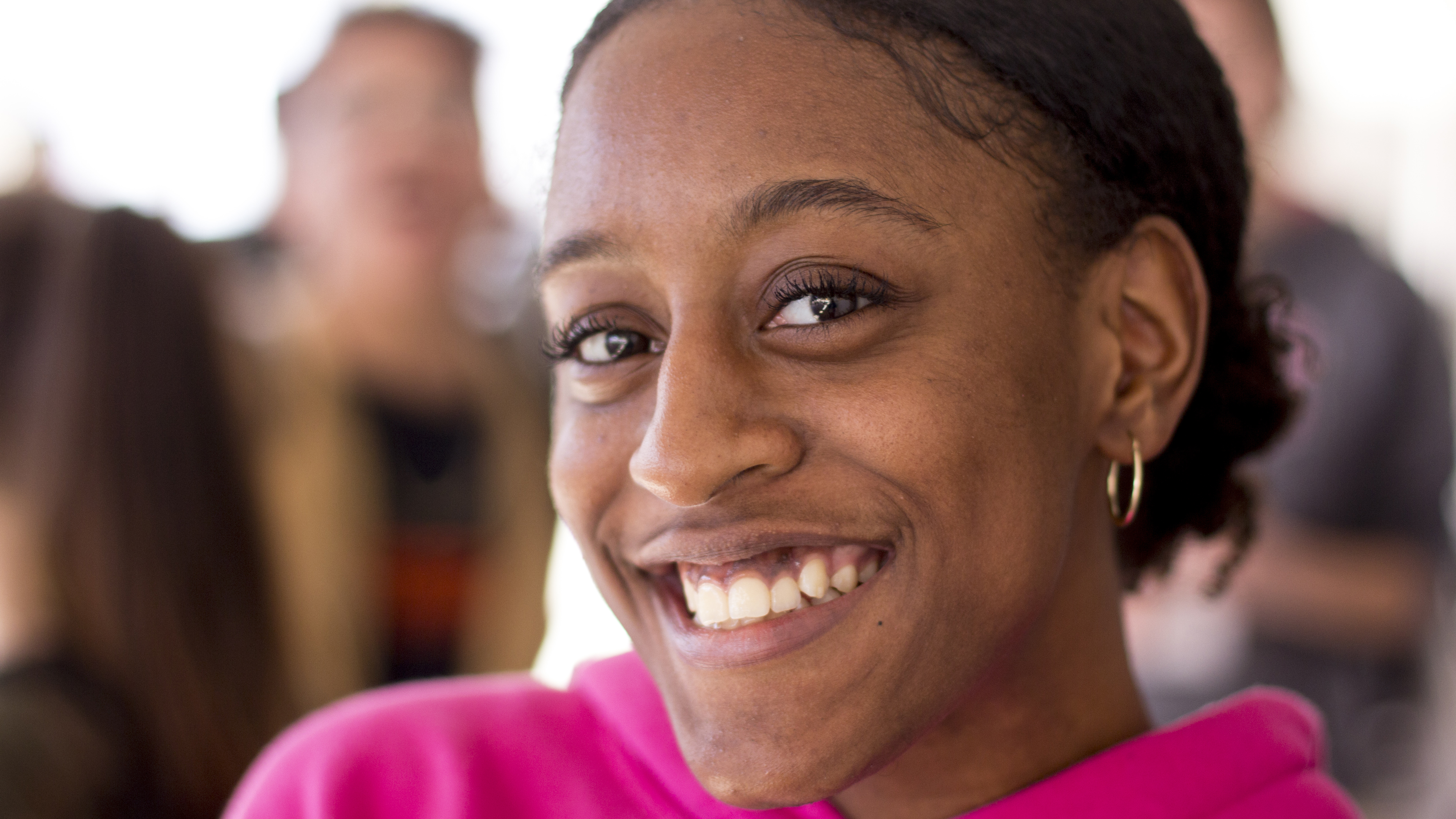 She prayed about what friends to send a gospel ice-breaker video to and decided to send it to Bri.
She was on her way to dinner a few minutes later when Voke notified her that Bri had pressed play. Camryn couldn't believe it! She messaged Bri back and set up a time for us to meet her for dinner a few days later.
During dinner, Bri was so open about her life and had so many questions about God that Camryn and I were amazed. After almost two hours, Bri wanted to start a relationship with God and Camryn prayed with her to receive Christ!
Camryn's compassion to send the video, in spite of her fears, and Bri's open heart to receive Christ's love, came together in God's perfect timing.