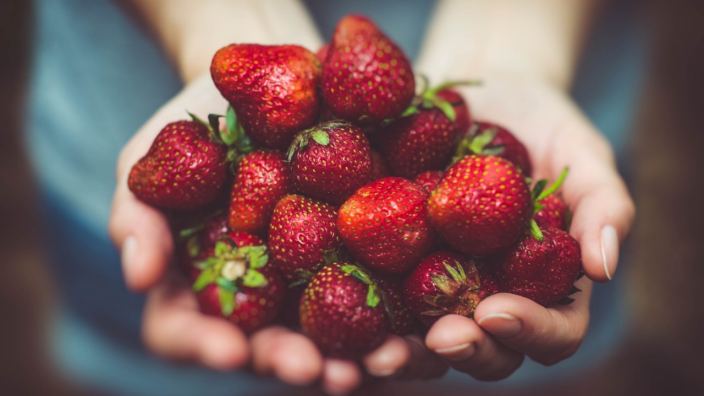 Jesus Film Project
Why God Wants Your Life to Be Fruitful
Melody Copenny
September 8, 2017
Latest Stories in Jesus Film Project
Jesus Film Project
Two pastors in Papua New Guinea bring their communities face to face with Jesus thanks to a wearable innovation.
Jesus Film Project
How to contact Jesus Film Project including their mailing address, phone number and email address, as well as hyperlinks for short-term mission and career opportunities.
©1994-2018 Cru. All Rights Reserved.