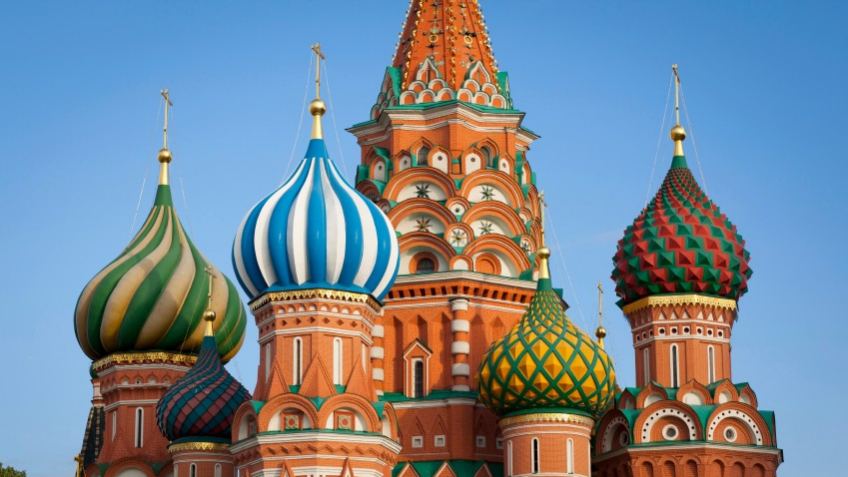 Russia
Population: 140,041,247
Located in Northern Eurasia, stretching transcontinentally from the borders of Northern and Eastern Europe to the North Pacific Ocean.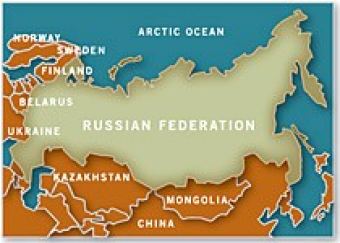 Freedom of religion was written into the constitution after communism's collapse in 1991. But the hopes of spiritual renewal of the early 1990s have been dashed by the failures of both political and church leadership. 90% of Russians have no meaningful link with a church -- whether Orthodox or not.
Give
©1994-2023 Cru. All Rights Reserved.