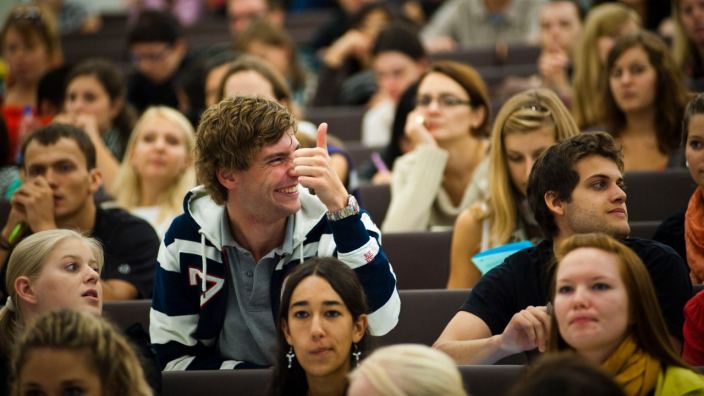 Romania
Population: 22,215,421
Located in Southeastern Europe, bordering the Black Sea, between Bulgaria and Ukraine
Website: http://www.romanianharvest.org/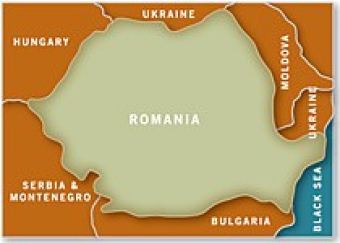 Religious freedom is a treasured, but threatened gain following a long history of communism. The government has set tight restrictions for the registration and activity of religious groups that are not directly connected to the Orthodox church. There is a common and sometimes violent opposition to evangelistic outreach.
Give
Cosmin Ciui, once a wary college student, has dedicated his life to a small town in a valley of Southeast Romania.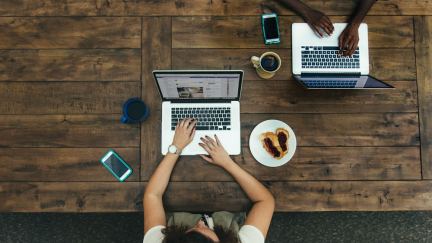 A new breed of missionaries use social media to start spiritual movements.
©1994-2023 Cru. All Rights Reserved.